31 October 2019
The Twinkle Marketplaces Event: Utrecht 2019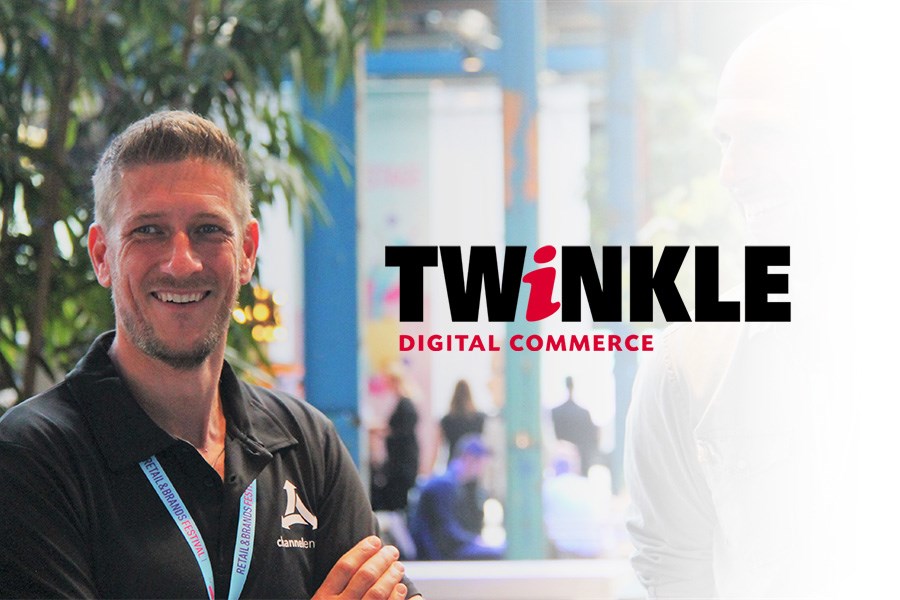 Only this fall, on the 29th of October Twinkle, brings fully hosted retailers, brands and B2B sellers together with marketplaces experts for one day of exclusive networking opportunities, presentations and panels addressing the full spectrum of selling at marketplaces, its critical aspects, and development of vertical marketplaces for specific product groups. ChannelEngine.com is one of the sponsors for this inspiring day taking place at Van der Valk Hotel in Utrecht.
The central topic to the Twinkle Marketplaces Event is challenges and questions that platforms pose to retailers and brands: what are the benefits and downsides of the channels for online sellers? The special attention will be paid to companies that have opened their doors to third parties on a large scale, or who, on the contrary, are entirely remote from marketplaces.
Jorrit Steinz, the founder of ChannelEngine.com, will give a speech about critical aspects of effective sales on international marketplaces, differences between the platforms, and the services they offer:
Why selling on multiple marketplaces is becoming increasingly essential, and how you do that?

Which things must be in place to be able to trade successfully in a marketplace?

How can you best do that as a company?

Which marketplace strategies and techniques are there to make more sales and to become truly successful?

Which factors determine the buy box, and what is that?
See the program of the event here and make sure to get involved in the discussions during the Q&A. Do not miss this must-see event and purchase your tickets here.