How Marketplace Integration Software Overcomes Barriers To Growth
Unlock the potential of marketplace integration software to streamline operations, expand sales channels, and reach more consumers with ease.
As marketplaces continue to dominate the ecommerce landscape, brands have an increasing number of sales channels they can use to sell their products and reach more consumers. For brands that take the leap onto another marketplace, the rewards can be considerable. However, the admin required to manage listings across several different marketplaces, combined with order, fulfillment, and advertising, is a huge challenge.
This is why marketplace integration software is essential.
Using this software, you can unlock the true potential of multichannel ecommerce and marketplace sales. Marketplace integration software greatly benefits brands that use it by accelerating sales growth and injecting efficiency into their online operations. If you're considering new online locations to sell your product, or want to make life easier by managing multiple ecommerce systems, then this article is for you.
What is marketplace inte
gration software?
Marketplace integration software is used to connect an online seller's own backend systems (such as inventory and order management, ERP, WMS, PIM, etc.) to the marketplaces and other platforms they sell on. By using marketplace integration software, the seller can consolidate ecommerce management tasks and eliminate the need to make a custom integration for each marketplace. By using a single integration, marketplace integration software communicates with each marketplace so the seller can manage inventory and orders with a single interface. Some marketplace integration solutions, like ChannelEngine, also help online sellers with fulfillment, returns management, and another advanced tooling that optimizes sales.
When is marketplace integration software necessary?
Marketplace integration software provides the greatest advantage when you're selling on multiple sales channels. The more channels you want to sell on, the more necessary marketplace integration software becomes. Even when it isn't essential immediately, it's a good idea to start using integration software early on to ensure growth is more manageable in the future. If your plan includes selling on multiple marketplaces in the future, this software should be adopted at the earliest possible stage.
Managing inventory, product content, orders, returns, and customer service for each channel separately results in a huge burden of manual tasks. Often sellers find themselves using a spreadsheet to manage inventory, product content, and other data and then exporting these in various formats.
When using marketplace integration software, however, these tasks are no longer necessary. Everything can be managed from a single point, often using automation to add further efficiencies.
Can you connect marketplace integration software to Shopify, WooCommerce, or Magento?
Depending on the specific marketplace integration software, it may be possible to connect it to an ecommerce platform like Shopify, WooCommerce, or Magento. Ecommerce and marketplace management platforms like ChannelEngine provide the ability to integrate through an extensive selection of plugins and APIs. This makes it straightforward to integrate with whichever ecommerce solution you are using. Integration using APIs delivers the most seamless experience and can be easily achieved with your own developer or using a third party.
Why is marketplace integration software so useful?
Ecommerce brands gain several benefits by using marketplace integration software. Firstly, it makes it easy to integrate with new marketplaces and other online channels. Instead of building a connection between their systems and the marketplace, they can use a program that has the integration already. Compared to the many months required for a custom marketplace integration, this is a huge boost. The time-to-value is greatly reduced, and the potential online reach can grow very quickly. But there are plenty of other big benefits for online sellers too.
Streamlined operations
The next benefit comes from how it cuts down manual management tasks. Without this software, the ecommerce manager needs to synchronize stock levels across all marketplaces, webshops, and other channels, as well as collect orders from each platform and process them. Not only does marketplace integration software perform continuous stock synchronization, but it also automatically collects orders across marketplaces and puts them all in one place. And this is just the tip of the iceberg; an advanced marketplace integration platform like ChannelEngine can also streamline the many other processes involved in multichannel ecommerce, including product content optimization and syndication, pricing, promotion, order management, and reporting.
Minimum disruption
Because marketplace integration software works seamlessly with the seller's existing backend, it enables sales growth without disruption. Each new order is handled in the same way as before - regardless of which channel it came from. A company can keep using its trusted ERP or WMS but with the benefit of a much wider multichannel customer base. If the marketplace integration software is sufficient, you can even use it as the backend – on its own – without needing to connect to a webshop (such as Shopify or Magento) or an ERP.
Hybrid fulfillment
With all sales channels being managed with a consolidated tech stack, you'll immediately start to see the benefits in terms of time saved. Additionally, you can leverage new tactics that were not possible before. For example, it's much easier to manage fulfillment using third parties or create a BOPIS (Buy Online Pick-up In Store) service, and sellers can make use of hybrid fulfillment. Hybrid fulfillment is when the retailer uses their own fulfillment in combination with fulfillment from a third party. A common instance of this is when sellers use a marketplace fulfillment service like FBA to serve their Amazon orders but then switch to their own fulfillment on different channels or when the stock at the FBA location runs out. Hybrid fulfillment can give you an edge in a marketplace because you aren't forced to stop selling when one location runs out of stock – so you never miss a sale.
New opportunities
Finally, marketplace integration software removes the burden of staying up to date with the latest APIs and building connections to new channels. This means when a new opportunity arises, you are ready to take advantage. An example of this is the emerging trend of social commerce – selling directly on social media channels. Right now, taking advantage of new social commerce opportunities is hard – unless you're using a platform like ChannelEngine, which has worked to build a robust integration with TikTok Shop. This means online sellers have immediate access to this new sales channel.
How marketplace integration software delivers results: 3 examples
Petrol Industries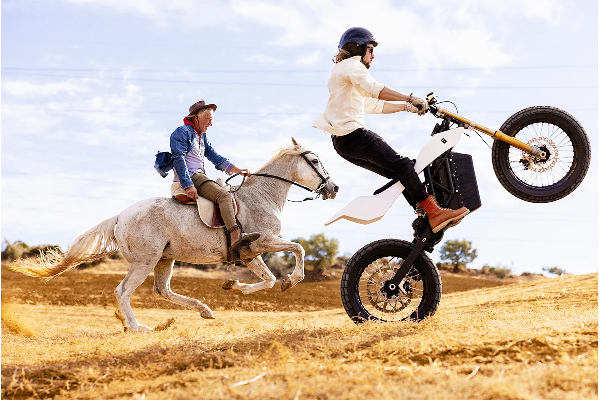 Dutch denim brand Petrol Industries already had a well-established B2B sales model, with over 3000 POSs. Using the ChannelEngine marketplace integration software, they were able to start selling direct-to-consumer (D2C). Using virtual bundles, they could create unlimited collections without a concrete stock commitment. As a result, customers could conveniently buy bundles that streamlined their shopping experience and increased Petrol's value per order. Thanks to the seller tools, they were able to quadruple their revenue from 2021 to 2022.
Brabantia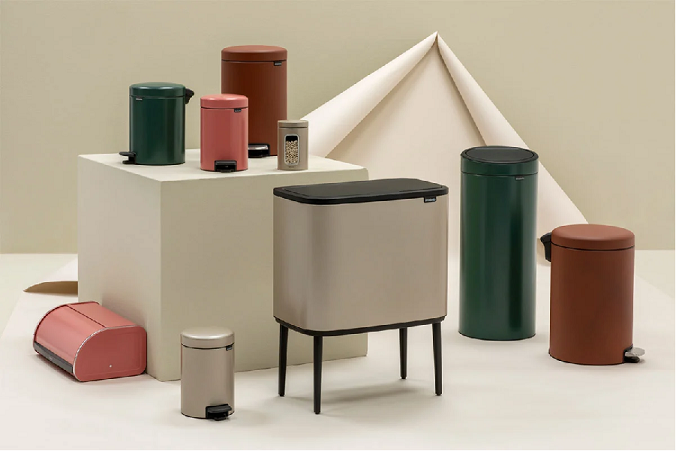 Using our marketplace integration software, Brabantia was able to cope with rapid changes in the market due to COVID, increasing turnover and reach with a multichannel selling strategy.
Invicta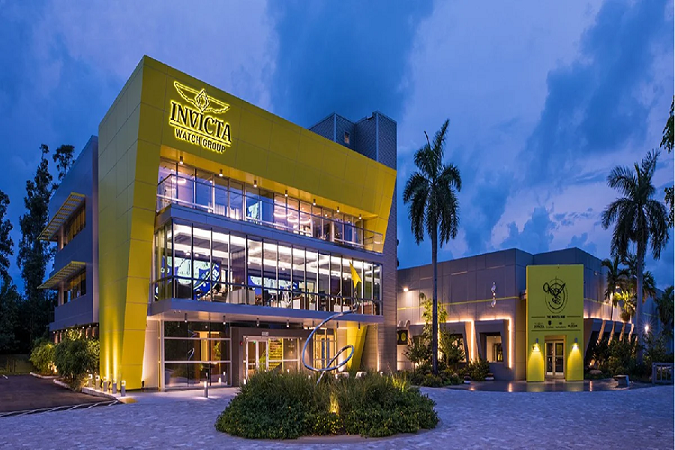 This watch brand was able to quickly expand its sales by growing its D2C segment on multiple marketplaces. Using marketplace integration software that connects to their custom-made backend, they swiftly grew their presence across more channels and regions, increasing revenue by 369%.
How can your business start using marketplace integration software?
The beauty of this kind of solution is it works with what you're already using, so there's practically no disruption to your operations. However, before you commit, you need to make sure it's the right fit for you. Are you a retailer, brand, or wholesaler with a great product selection? Do you want to grow sales across multiple sales channels? Are you prepared to handle an increase in orders? If the answer to these is 'yes', then you're ready to start using marketplace integration software like ChannelEngine. Once you do, you'll see for yourself how it makes it easier to grow by reducing the effort needed to expand sales on multiple sales channels.
Why not take the next step today? Schedule a call with one of our marketplace experts!