31 October 2019
Bits & Pretzels Event: Munich 2019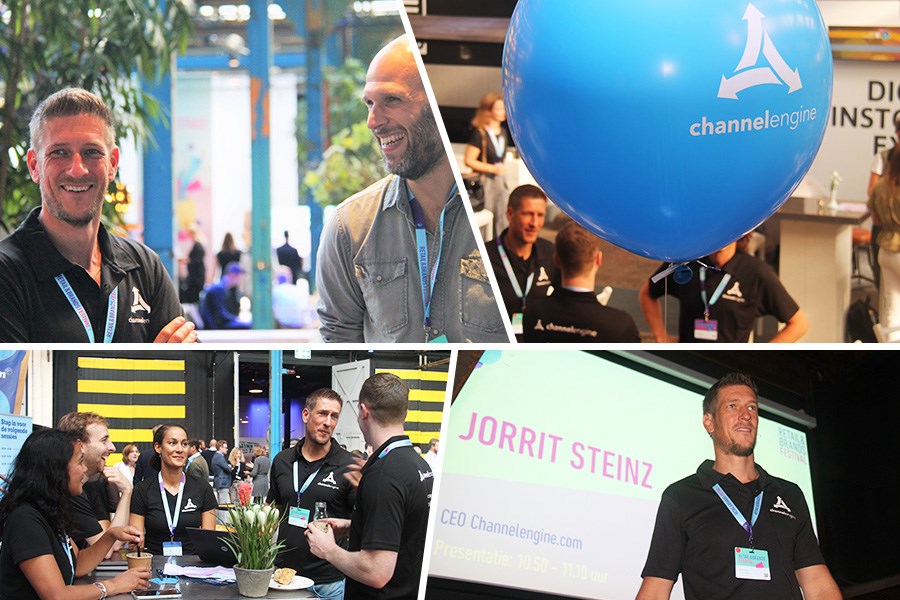 From Munich to the world, we are happy to announce that ChannelEngine.com participated in Europe's biggest founders festival, Bits & Pretzels! We joined for high-quality speeches, exciting discussions, startup-specific workshops, and networking opportunities in a unique setting around the Oktoberfest in Munich.
Bits & Pretzels was a three-day festival (the 29th of September - the 1st of October, 2019) that connected 5,000 best world-known founders, young aspiring entrepreneurs, and other decision-makers of the startup ecosystem. One of the best festival's parts was an inspiration and relevant business content from over 100 successful national and international investors and CEOs, including Barack Obama, Jessica Alba, Drew Houston, and others. And where the experts are concerned, you know ChannelEngine.com must make an appearance.
Bits & Pretzels offered a life-time opportunity to:
Make kick-ass connections by arranging meetings with potential partners, clients or investors

Become a better leader learning from the "How to...-Sessions" at the Academy Stage

Promote our company by exhibiting and pitching during a festival

Enjoy liquid networking during the after-party with free drinks and Startup Night all over the city!
Thoroughly inspired, ChannelEngine.com is back home, happy to share with you this incredible experience and ready to rock in the fall season!