13 November 2019
Intershop inpulse 2019: Let's Turn Good into Great!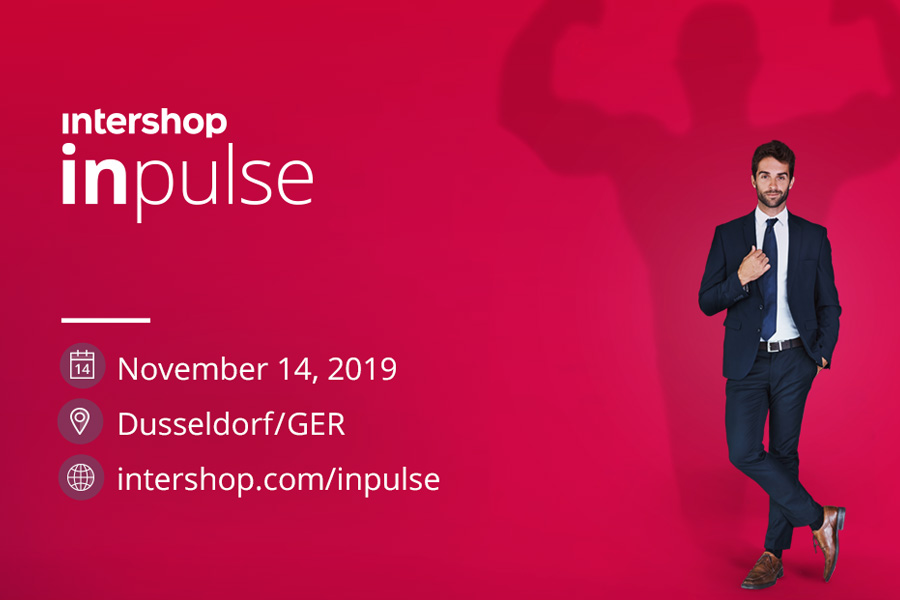 On November 14, Intershop throws a must-visit event for everybody in e-commerce, providing a unique opportunity for retailers, brands, and B2B sellers to hear from marketplace experts like Jorrit Steinz. ChannelEngine.com is one of the partners for this inspiring day.
What is Intershop inpulse 2019 about?
Success Stories & Business Cases
Listen to and debate with e-commerce specialists from leading B2B and B2C customers. Also, you are invited for in-depth presentations specifically for business, e-commerce, and IT-management, and developers.
Discover the latest trends in e-commerce and learn how they can make your business future proof. Among the top discussed innovations are artificial intelligence, personalization, marketplaces, and progressive web apps
Enjoy a full day of exclusive networking opportunities and bring your business connections to the next level

Marketplaces have been growing over the last few years, and new players from China and the United States are dominating this landscape. As an online retailer, brand, manufacturer, or wholesale, it is time to shift your attention to marketplaces by selling on them or starting a marketplace yourself. But do you know the differences between the channels and their services? How can you take advantage in the best way, and what does it mean for your business?
Together with Benjamin Storm (Head of Partner Management, Mercateo) and Matthias Müller (Director Product Marketing, Intershop), Jorrit Steinz (CEO & Founder, ChannelEngine) will participate in the interactive expert panel "Online Marketplaces: Major threat or huge opportunity?". The experts will talk about selling on marketplaces, aspects to take into account in the short and the longer term, development of vertical marketplaces for specific product groups, and discuss the pay-offs of starting a marketplace yourself.

To know more, visit Intershop inpulse 2019 and register for this fantastic event!