13 September 2019
Just Launched: Magento 2.0 connector for European Marketplaces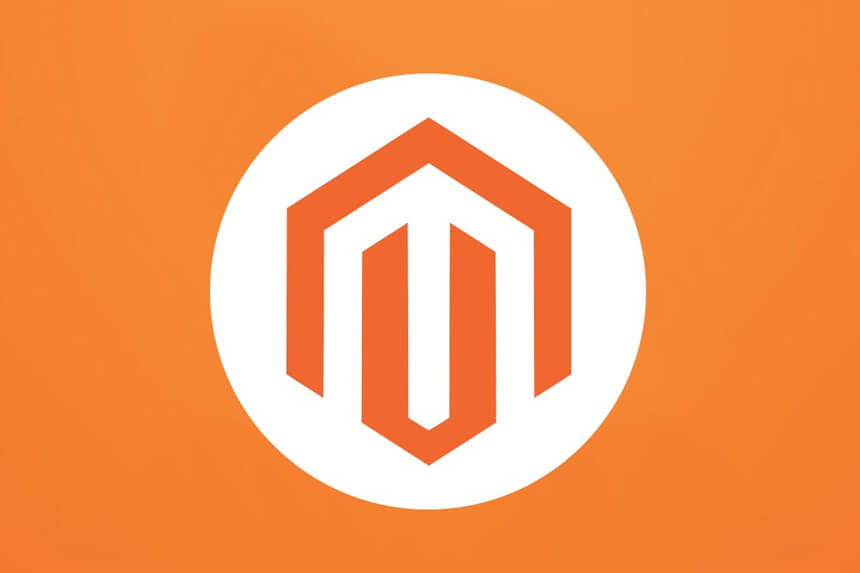 Sell your products on multiple online marketplaces at the same time through E-Commerce integration. Increase your online presence and outsmart your competition by attracting a bigger audience.
Starting today you can instantly connect your Magento 2.0 platform to Amazon, bol.com, cdiscount, Spartoo and many more European marketplaces through ChannelEngine.
With ChannelEngine you have a scalable Software as a Service platform which is dedicated towards Marketplace sales integration and optimization. It constantly helps you sell more, on more channels with minimum effort.
Magento 2.0 is the latest version of the widely used Magento E-Commerce platform. We expect many shops to upgrade to Magento 2.0 in the next year because of the many advantages like a clean new code base, better performance and a streamlined new checkout proces.
We also support Magento 1.0 and many other e-commerce and ERP platforms.