14 September 2019
5 reasons to shop online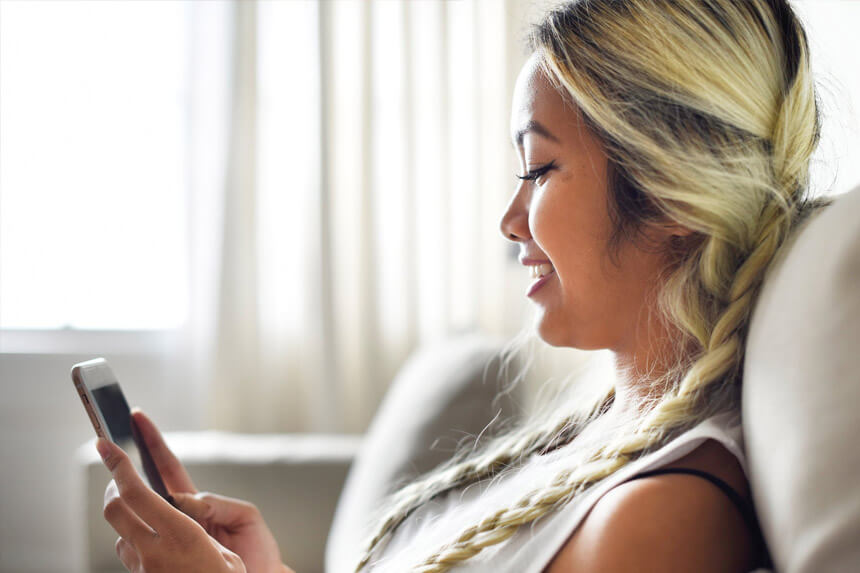 The history of e-commerce is braided with the history of the internet. Three decades ago, the use of the internet was uncommon and only popular amongst 0.4% of the world's population. The notion of buying 'online' was not considered safe and realistic. How could one spend money on something they had not seen or touched in reality? Today, the same market values for more than $1.55 trillion. The slightest thought of living without e-commerce seems incomprehensible and inconvenient to many of us.
How it started:
How did we get here then? It all began with a box of pizza being sold online, soon to be followed by the e-commerce giant Amazon and eBay, being established two years later in 1996 (Host, 2019). What happened next is history. As technology advanced, the banking system followed including credit card companies creating PCI data security standards to ensure a safe online experience. Furthermore, with the existence of search engines people became more curious and realized the power of the internet. Due to the abundance of information and people turning towards the web to find answers, businesses grasped this opportunity. Shopping online and receiving purchases on your doorstep was a phenomena people glorified. Where else could you shop for as long as you desired and with such variety?
There are quite a lot of advantages to buying online with the world becoming a global village. You can connect across the world with one click and shop from countries you have never actually been to. There is no time restriction and you don't have to stress over parking but what are the main reasons you should buy online and not in stores?
Comparison:
This is an obvious reason why you should be buying online. Did you ever have to go from store to store just to find the right product? With online shopping, those days are gone. All your favorite brands are just a click away. You have a wide range to choose from.
Prices:
Do you know your budget and despise looking at something you cannot afford? Just use the filter to set your spending limit and you'll only see the options you can afford. Most of your favorite brands even have products that are exclusively available online at a good price!
Control:
You are no longer a target of the assertive sales tactics and have no pressure to buy something you might not need. You decide what's better for you and can take your time before purchase.
Variety:
Online marketplaces have reduced the hassle by providing unlimited options to choose from. Whether you want to replace your TV or buy a new pair of shoes, everything is available in one spot.
Convenience:
You have a shopping list but you don't have enough time. Online shopping makes it convenient to buy multiple things at the same time that might not even belong to the same category. You can even surprise your loved ones with a gift that has your personalized special message.
Nowadays, people have a wide range of options to choose from. However, e-commerce marketplaces play a major role due to their variety of options and reviews available online right next to the product. Did you ever question which enterprises enable this omnichannel shopping experience? Players like ChannelEngine enable brands, distributors and retailers to list their products on marketplaces and affiliate channels in order to facilitate customers to reach their products at as many touch points as possible. It also makes sure that orders are timely handled and returns are picked up quickly, making the shopping experience seamless. ChannelEngine is dedicated to connecting you with marketplaces from all over the world.