03 February 2020
Webwinkel Vakdagen 2020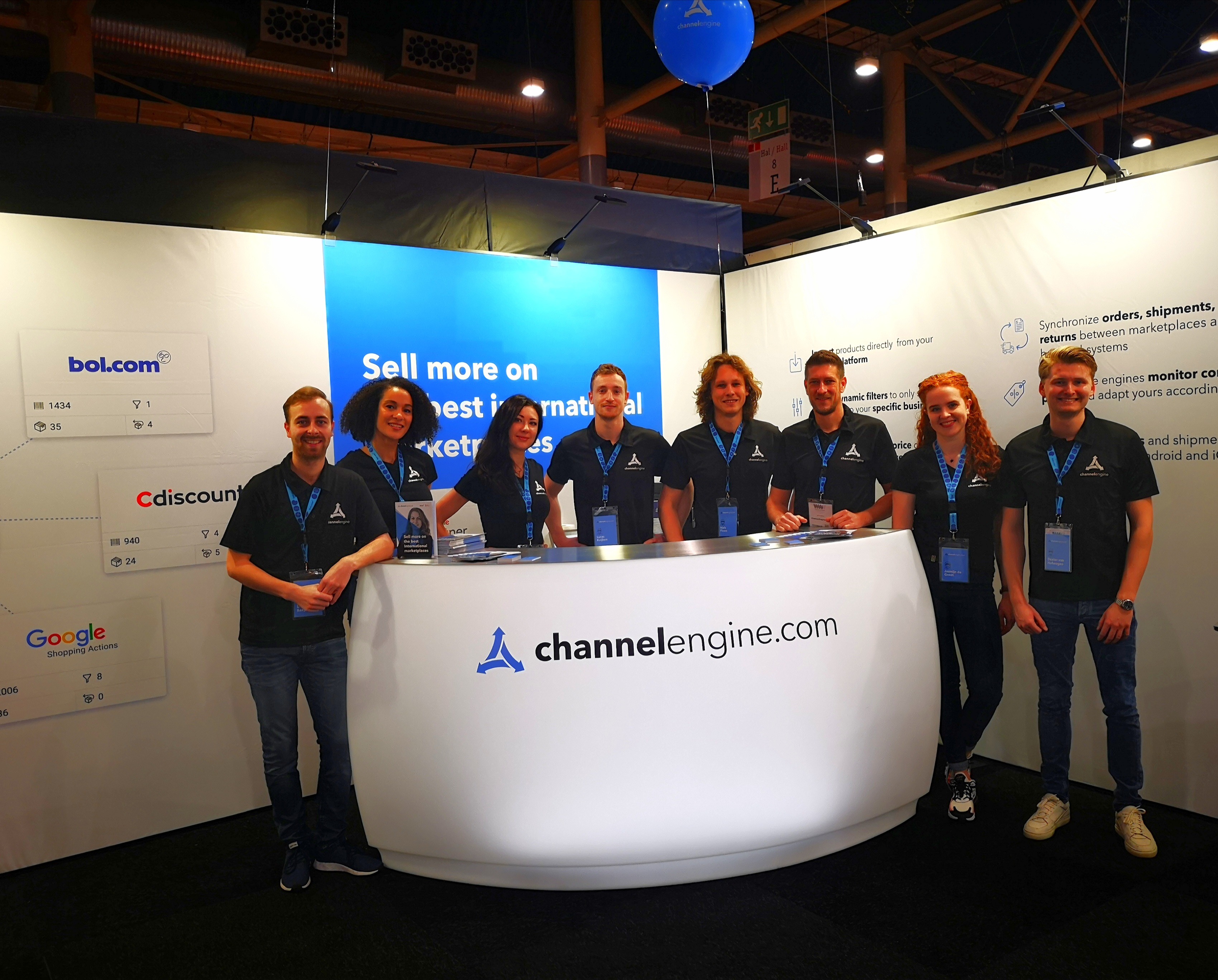 ChannelEngine.com just came back from the biggest e-commerce trade fair of the Benelux. Webwinkel Vakdagen took place on 29 and 30 of January in the Jaarbeurs, Utrecht. It was the 13th edition of the two-day expo, which brought together more than 13 000 visitors and 200 speakers. We are pleased to tell you what we have found interesting. Perhaps next year, we will share the floor and impressions together!
Fun facts
This year, Webwinkel Vakdagen gathered almost twice more visitors than it did ten years ago. Also, it doubled its exhibitors' count, hosting all facets of the industry from distribution and payment companies to software service providers. Moreover, the trade fair organized six times more lectures than it did back in 2010. Impressive? Read further!
Why Webwinkel Vakdagen?
E-commerce theme was the key concept during the Webwinkel Vakdagen 2020. This trend has shown a strong growth pattern over the last few years, changing society and promoting new digital technologies in this field. A logic question following this tendency would be: How do you assure that you can stay à la mode and meet customers' expectations? To address the issue, starting from 2016, Webwinkel Vakdagen offers industry cases instead of speakers' talks, which brings more value to the visitors. Also, lectures are divided into themes to give listeners a more comprehensive picture.
Exhibitors
ChannelEngine.com shared the floor with more than 280 e-commerce suppliers, offering e-commerce solutions within quite a broad range of topics. We were able to share the insights and hands-on approaches for selling more on marketplaces. The booth became a true networking hub of knowledge exchange with 13,000 e-commerce followers, multichannel sellers, and other industry figures.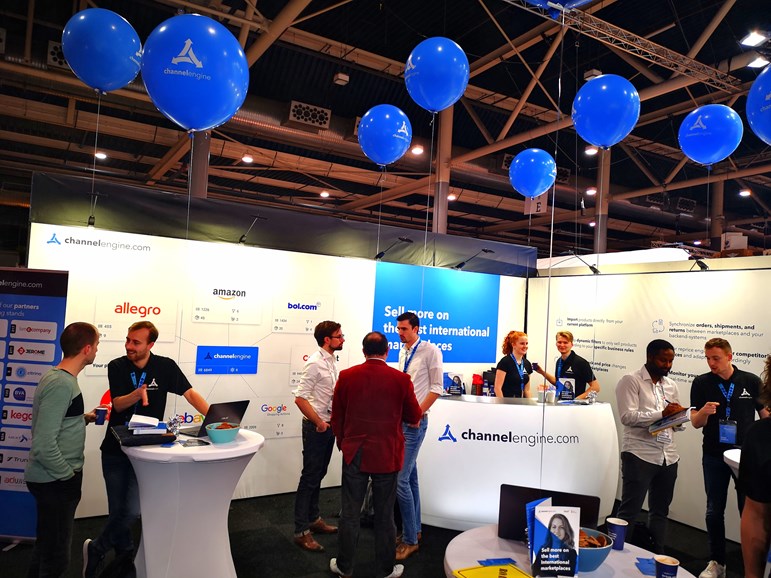 Among the fundamental themes were marketplaces, strategy and cross-border growth. We are back home armed with the most advanced insights and ready to share them with you. Let us help you sell more on the best international marketplaces. Ask for a free demo and learn about all the benefits for your future business growth.