14 September 2019
Retail & Brands Festival 2019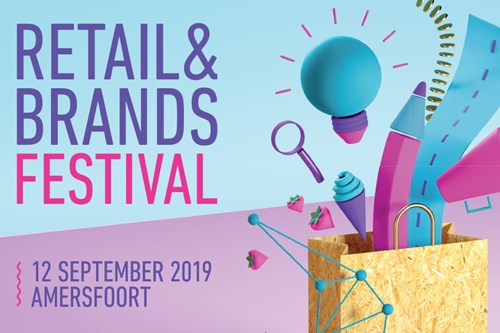 ChannelEngine.com is happy to announce that we are now a proud sponsor of the Retail & Brands Festival on the 12th of September 2019. Together with our partners Booming, Greenhouse, 10xCrew, Google, and Afound, we will have a jam-packed day of workshops with the most current and crucial marketplace topics. We will share marketplace insights, do's & don't, tips & tricks, business cases, and many more essentials to be unbeaten on the marketplace. There will be a special ChannelEngine Marketplace railroad car that fits 40 people, so come aboard the ChannelEngine express train to learn how to be successful in worldwide marketplaces.
The Retail & Brands festival is an inspiring event to get new insights, listen to the ideas of leaders in the industry, and network with specialists. The overall topic this year is how to: "Tap Into the New Consumer Economy" to make sure your retail brand still exists and is successful in the next five years.
CuriousYou & RetailTrends Media organize the Retail & Brands Festival. A fun day which will be packed with inspiration, knowledge, music, good food, and most importantly networking with industry colleagues. There are four stages and four railway cars with well-known speakers of large brands/retailers and some newbies in the marketplace.
The ChannelEngine marketplace timetable will be available online shortly. Purchase your tickets for the event here.