05 March 2020
New partner MERKLE: People-based marketing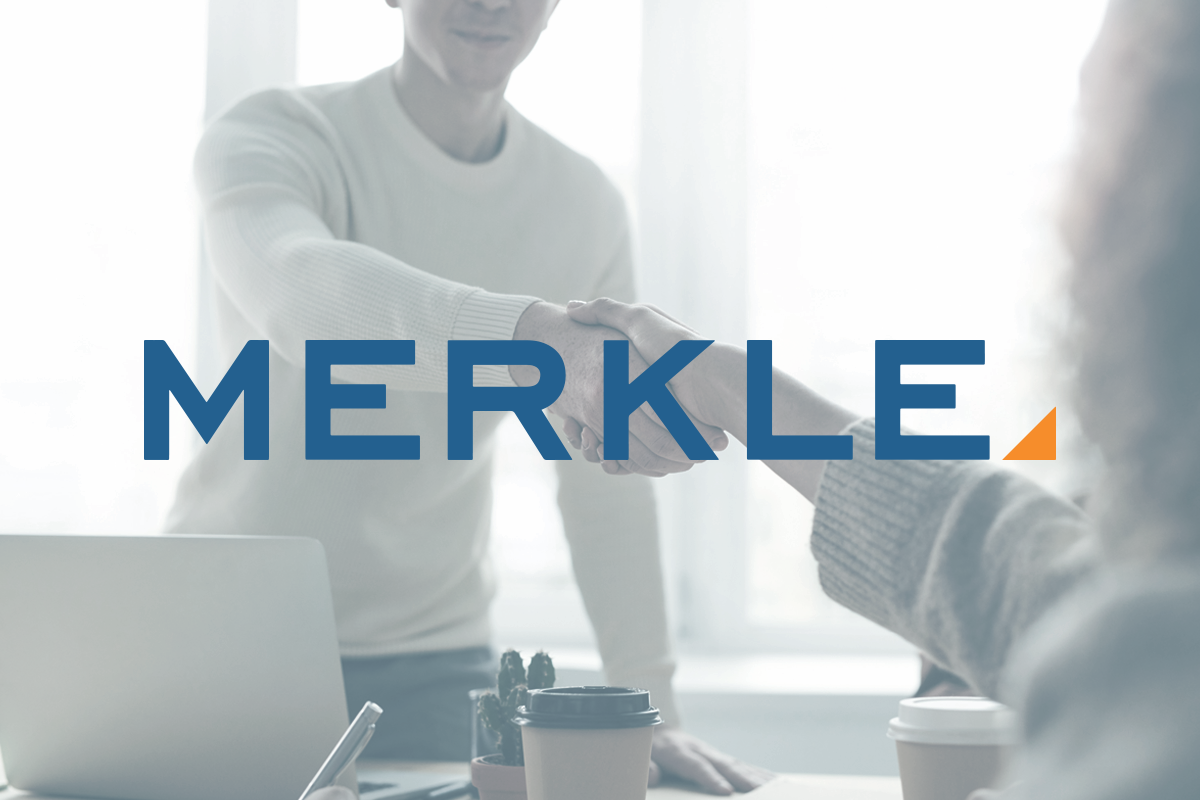 ChannelEngine and MERKLE have recently linked together to provide their clients with more excellent service and benefit marketplace sales in every possible way. MERKLE goes one step further than bridging the data or creative and technical silos. It sees opportunities to bring customers and brands together and to help companies take the next big step. With this partnership, ChannelEngine customers can benefit from marketing, consulting, and transformation solutions.
MERKLE is part of a global data-driven marketing agency. It works with more than 325 clients in Amsterdam, Breda, and Rotterdam. Also, it has headquarters in Columbia, Maryland, and the US, with more than 60 offices and 9000 employees around the world. Over the years, the company has grown into a digital marketing leader while staying dedicated and loyal to its customers.
MERKLE is fully armed with all the necessary tools to find, fascinate, and bind your online customers:
Strategy and transformation: to translate your vision into clear language and direct actions
Digital media and analytics: to put your media performance first
CRM & loyalty: to build successful customer relationships on a secure, powerful, and scalable basis
Website & Apps: to meet your expectations
Brand and campaigns: to meet your needs
Data, insights, & technology: to understand your customers better than ever; collect and convert data into surprisingly effective customer experiences
Also, MERKLE offers the latest e-book edition to teach you how to sell successfully on Amazon in 10 simple steps. Learn the essential aspects of the marketplace ecosystem, how to get high in the (organic) rankings, different types of ads within Amazon, and targeting options within Amazon.
Do not hesitate to contact MERKLE for further assistance. It is vital for ChannelEngine to make sure our customers get the most of the sales!