03 February 2020
E-commerce Berlin Expo 2020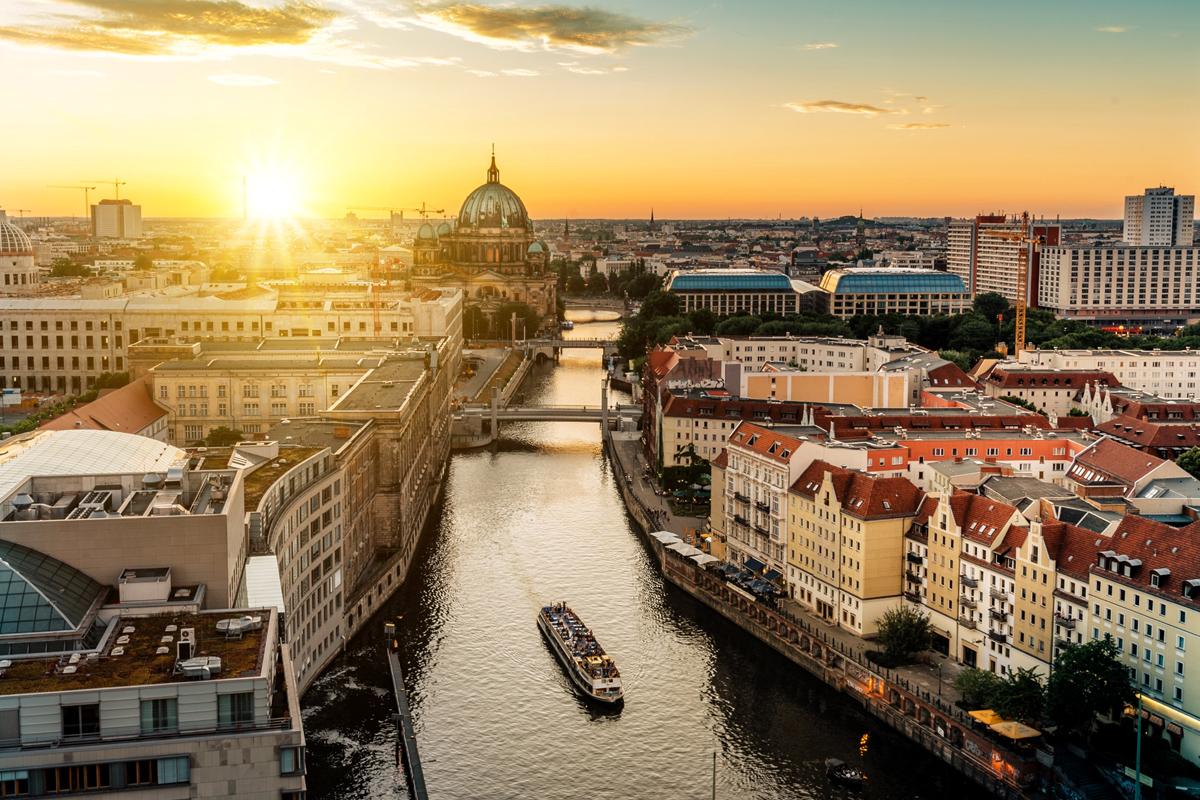 Next week, on February 13th, E-commerce Berlin Expo will open its doors to welcome the visitors. The fifth edition of this event is known as the B2B Expo and Conference for e-commerce service providers. ChannelEngine.com is traveling to the German capital for one day of mind-blowing networking and fully-fledged experience.
Expo guests
Over four years, E-commerce Berlin Expo hosted more than 15000 visitors and 400 exhibitors. Among the biggest companies were Google, Samsung, Alibaba, Zalando, Facebook, L'Oreal, BMW, ING, Adidas, Amazon, Asos, and Microsoft. This year the list of attendees is also going to be quite promising.
The conference introduces the most prominent thought-leaders of the e-commerce industry, who will share their expertise in online business strategies.
Among the main groups of visitors are retailers and brands, tech companies, media analysts, VCs, and other e-commerce players.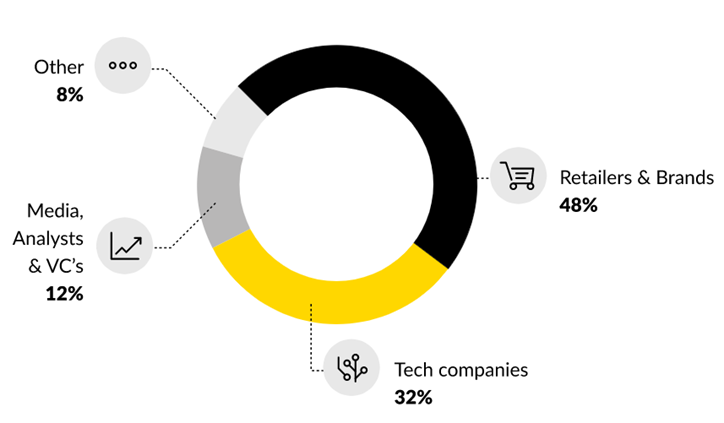 The event expects more than 7000 participants, coming from different branches: fashion, travel, home & garden, food, automotive, sports, technology, electronics, and others.
Do you want to get to know us? Visit ChannelEngine.com at stand A4.4 and learn how to sell more on marketplaces. We offer a free demo about everything that concerns channel integration, synchronization of stock, pricing rules, dynamic filters, and much more. See you in Berlin!