09 December 2020
ChannelEngine expands to the APAC region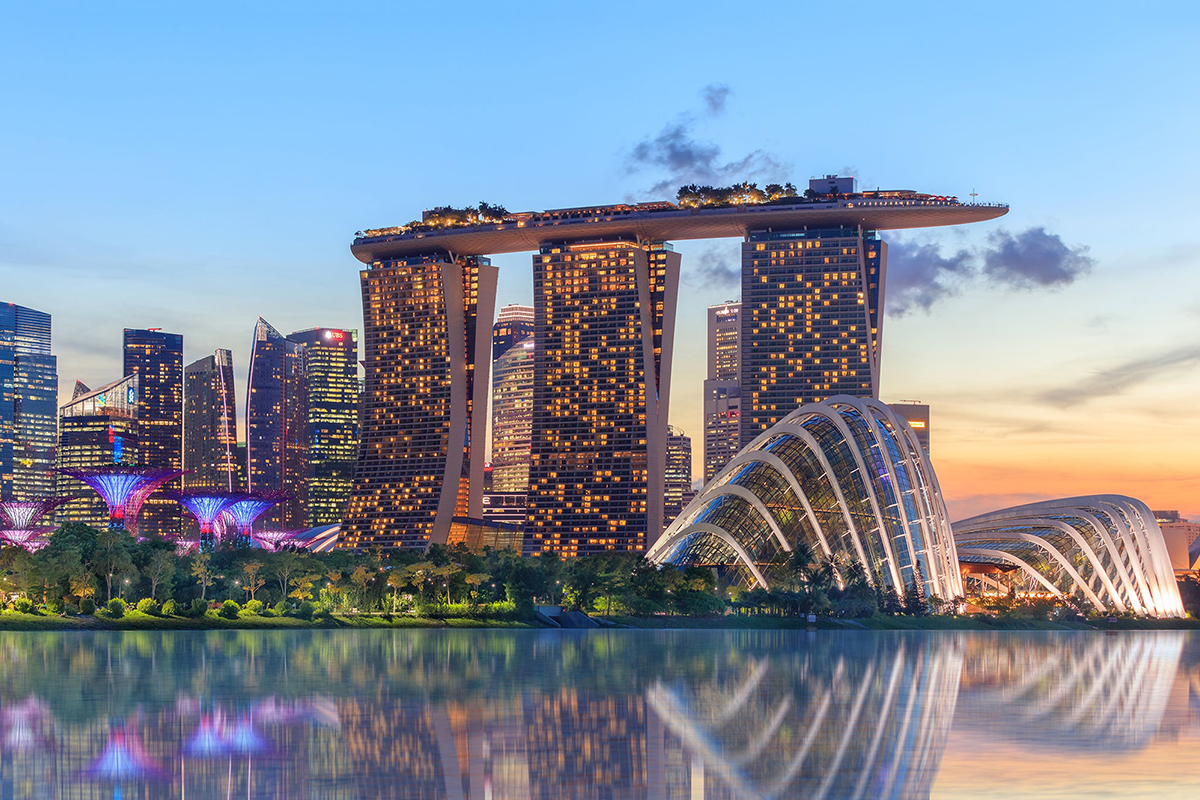 ChannelEngine opened its first representative office in Singapore. The integration to Amazon Australia, Lazada, Shopee, and other APAC marketplaces is planned for Q1-Q2 2021.
1. Why is APAC one of the most promising e-commerce regions in the world?
The Asia Pacific region is large and diverse, constituting 48 countries and 60% of the global population. From an e-commerce perspective, there are tremendous differences in the sophistication and characteristics of payment systems, logistics networks, internet penetration, consumer preferences, and many other relevant factors.
Did you know that the Asia Pacific (APAC) e-commerce market grows by 18% every year, equating to $252 billion a year? That growth alone is worth more than the combined e-commerce markets of France, Germany, and Italy. At the end of 2020, it is expected to reach $2.5 Trillion.
2. What is unique about Southeast Asia, Australia & New Zealand?
a. Southeast Asia (SEA) | Singapore
Southeast Asia's e-commerce market is roughly the same size as those of Belgium and the Netherlands combined. Within six years, it is expected to be as big as the UK's — Europe's biggest e-commerce market. Within the SEA region, Singapore is at the heart of the region's e-commerce sector. Why?
central location
excellent logistics capabilities
an open and stable economic status with ample funding for tech ventures
a high GDP per capita
English as the first language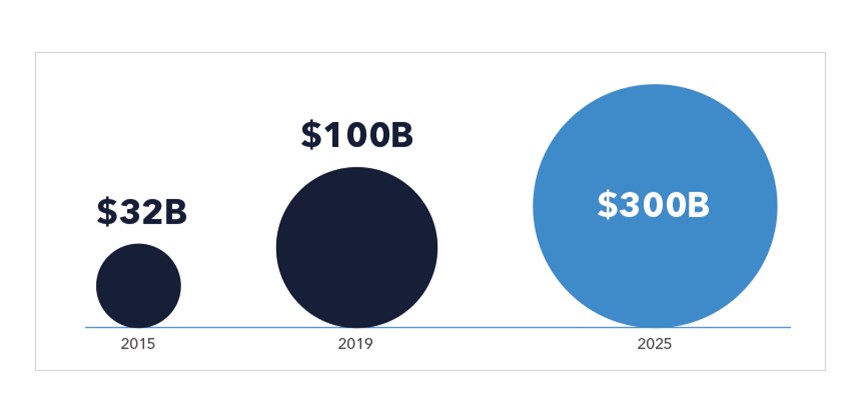 Figure 1. Southeast Asia economy growth (GMV) (source)
Singapore hosts the region's top e-commerce players' headquarters, including Lazada and Shopee and other established online marketplaces like Zalora, Zilingo, and Qoo10. Average order values in Singapore's e-commerce sector are three to four times higher than those in the rest of the region.
Due to these factors, Singapore will be the first market in the SEA region for ChannelEngine to open up for its clients. More markets will follow in 2021, which will be duly announced.
b. Australia & New Zealand (ANZ)
Despite the geographical challenges with only a few densely populated cities located at vast distances from each other, Australia has a relatively well-developed e-commerce market size:
projected revenue in 2021 is US$29,700m
projected revenue in 2025 is US$35,045m
the market's largest segment is Fashion, with a projected market volume of US$7,840m in 2021.
The e-commerce market size of New Zealand is $3.08B (2019) and is expected to grow to $5.06B in 2024.
In 2019, combined online retail sales of Australia and New Zealand grew to $25 billion - with an increasing tendency. Online retail takes a rising share of the total retail market. The chance for international sellers is also increasing: at 9.5% in Australia and 33% in New Zealand. Why?
a narrower variety of products and higher prices in some parts of the domestic markets make shoppers keen to buy from abroad
these countries are wealthy, English-speaking, and economically developed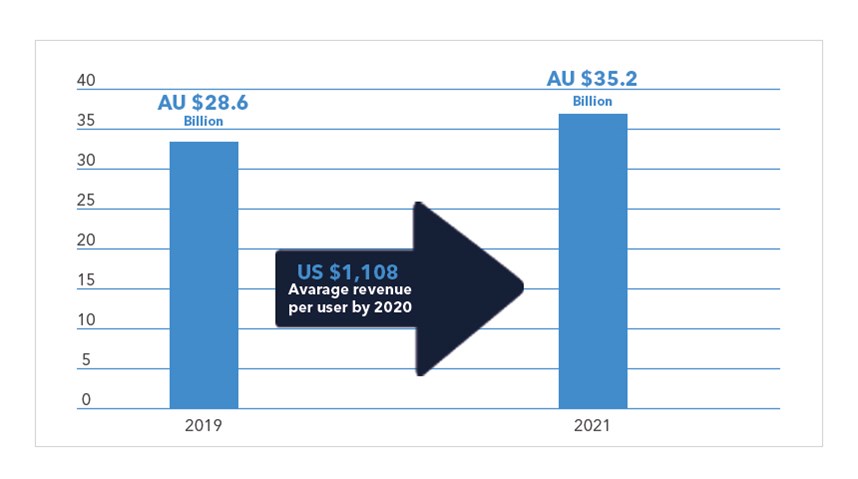 Figure 2. Growth in e-commerce market size (Australia) (source)
Next to eBay and Amazon, local heroes like Catch.com, Kogan, TradeMe, and the Market, among others, are popular marketplaces in the region. Today our clients can already sell via eBay Australia, Catch, and Wish. Later in 2021, big online channels in New Zealand will be available as well.
Does this sound like a good opportunity for your business? Request a demo and learn how to make a smooth connection to some of the most promising APAC marketplaces. Get in touch and start expanding your business globally!