29 August 2022
ChannelEngine continues global marketplace expansion in APAC region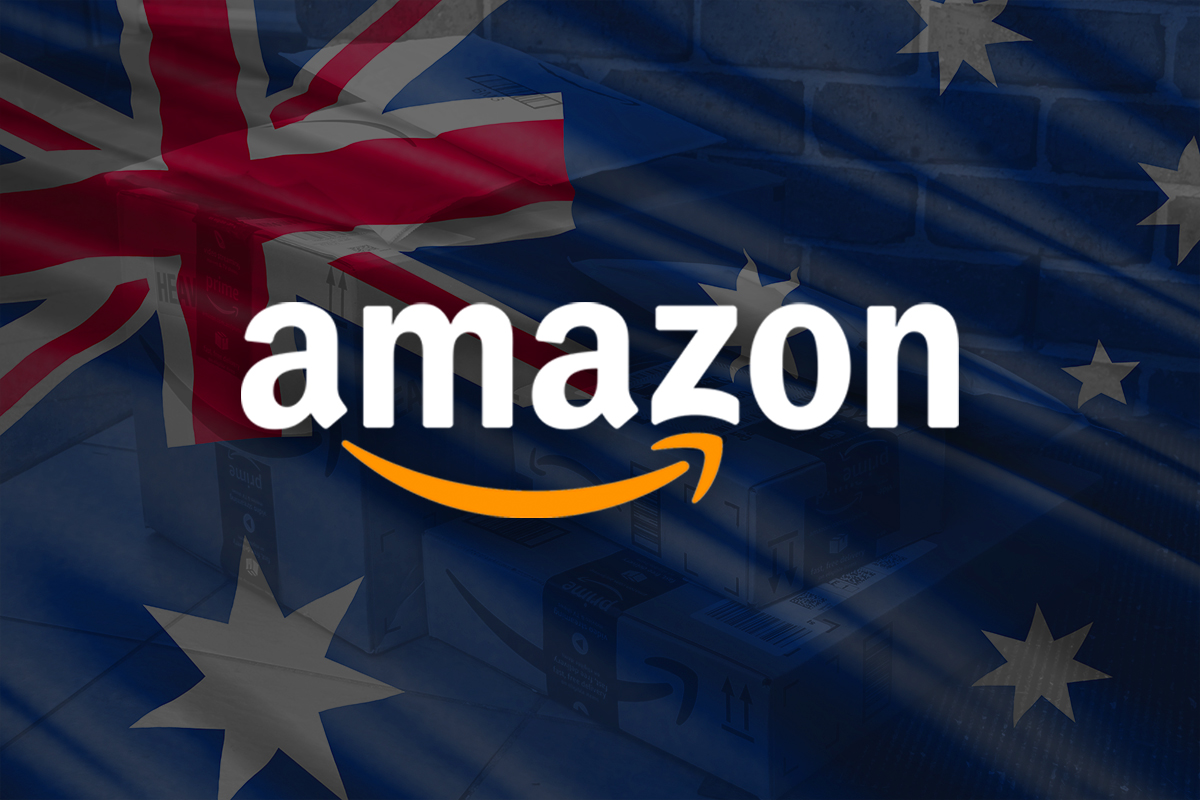 Already offering marketplace integrations for sellers with Amazon North America, Europe, UAE, and Saudi Arabia, ChannelEngine sets its sights on APAC, beginning with Amazon Australia
ChannelEngine adds its first APAC Amazon channel integration with Amazon Australia
ChannelEngine is the first ecommerce company to utilize Amazon's SP-API in Australia
Ecommerce revenues in Australia are expected to reach 46.68 billion USD in 2022
ChannelEngine will onboard future Amazon marketplaces in Singapore, India, and Japan
MELBOURNE, Australia, Aug. 29, 2022 – ChannelEngine, the leading SaaS platform for global ecommerce marketplace integration, has once again extended its partnership with the addition of Amazon Australia to ChannelEngine's list of 200+ premium sales channels.
With ChannelEngine's Amazon integrations already well-established in North America, Europe, the United Arab Emirates, and Saudi Arabia, this latest step places the Dutch-founded company squarely on the map for sellers in the Australia-New Zealand (A/NZ) region, paving the way for ChannelEngine's growth ambitions across the APAC area.
With a record, 9.3 million Australian households online shopping in 2022 and ecommerce revenues expected to reach 46.68 billion USD by year's end, ChannelEngine can help A/NZ brands and retailers seamlessly integrate into the Amazon ecosystem utilizing its cutting-edge Ecommerce and Marketplace Management Suite, empowering them to reach as many of those households as possible, growing their own revenue in the process.
Explains ChannelEngine Sales and Partnerships Manager for Australia and New Zealand, Martin Cerantonio, "Sixty percent of Australian merchants are already selling on Amazon. Many media to large regional businesses plan to expand their ecommerce ventures to new countries in the coming two years. ChannelEngine's arrival in Australia helps existing Amazon sellers optimize their product expansion and profitability, and taking advantage of Amazon's API integration, we're helping introduce new merchants to Amazon's marketplace via our innovative SaaS technology. It's an exciting time to be a seller here."
Amazon already offers hundreds of services and features designed to empower Australian sellers to thrive in its marketplace. From Fulfillment by Amazon, their multi-channel delivery system, competitive logistics costs, Seller Central, where merchants can create sponsored ad campaigns to boost their visibility, and much more, Amazon Australia and ChannelEngine together are placing the keys to success in the hands of brands and merchants.
According to Founder and CEO Jorrit Steinz, ChannelEngine will onboard even more Amazon marketplaces in the APAC region in the near future, including Singapore, India, and Japan.
Notes Jorrit, "We have great ambitions with Amazon marketplaces in the APAC region, and look forward to growing our sales channels with them in the coming months and years."