31 October 2019
Afound: a fascinating marketplace for fashion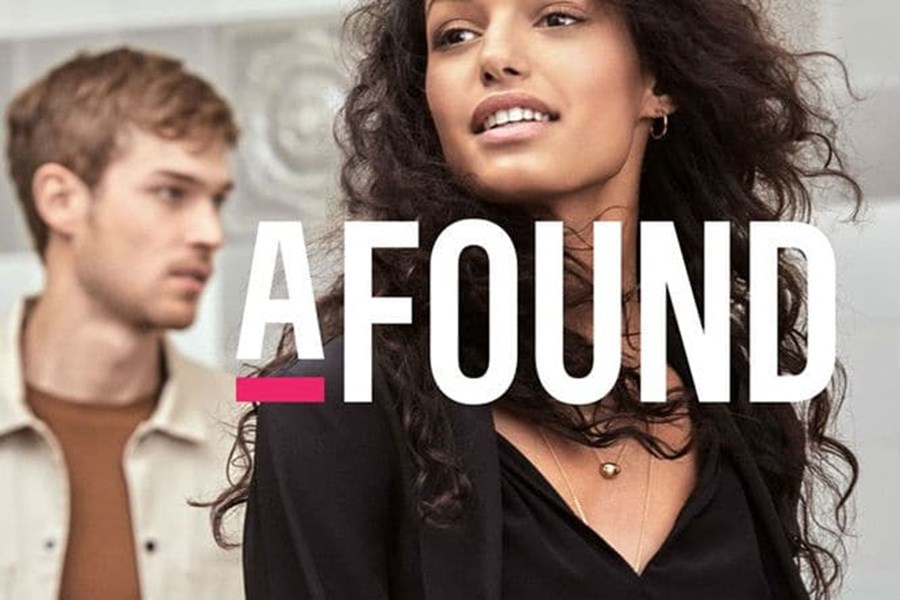 ChannelEngine.com got another big player on board. Afound pursues a business idea of providing an innovative way of meeting the customers and giving great fashion a new life. Afound believes in a sustainable choice, flexible business models, and engaging experience.
Now customers of ChannelEngine.com can also sell their products on Afound, which stands out by activation of the products beyond seasons and giving them a second, elevated life in an inspiring fashion environment. We provide quick and easy product- and order integration for a broader sale that is less time-consuming.
Save Money, Save Fashion, Save Tomorrow, Save More!
Afound is a marketplace that offers unbeatable deals every day without producing any new material. Instead of designing a new collection, Afound makes it easy to find deals on fashion overstock and to shop more sustainably. Powered by the H&M group, Afound was launched in Sweden in June 2018. On the 24th of October, they will enter the Netherlands, one of Europe's top 5 for online shopping!
Their vision – to become the leading marketplace for deals within circular fashion.
Their mission – to give fashion a new life by offering unbeatable deals without producing any new materials.
With over 300 partners, including more than 600 brands, Afound has fast cemented itself as the preferred off-price partner, for brands and retailers alike.
As a seller and service provider, Afound will look to bring the same energy and passion to the Netherlands as they have in Sweden, combining an elevated brand adjacency, great content, and full-price shopping experience.
2019 is the year of change. Overstock needs a new home. Are you ready to be a hero of our time? Get in touch with ChannelEngine to find out more information about this new channel and how to start selling there today!