31 October 2019
Maze-One partners with ChannelEngine.com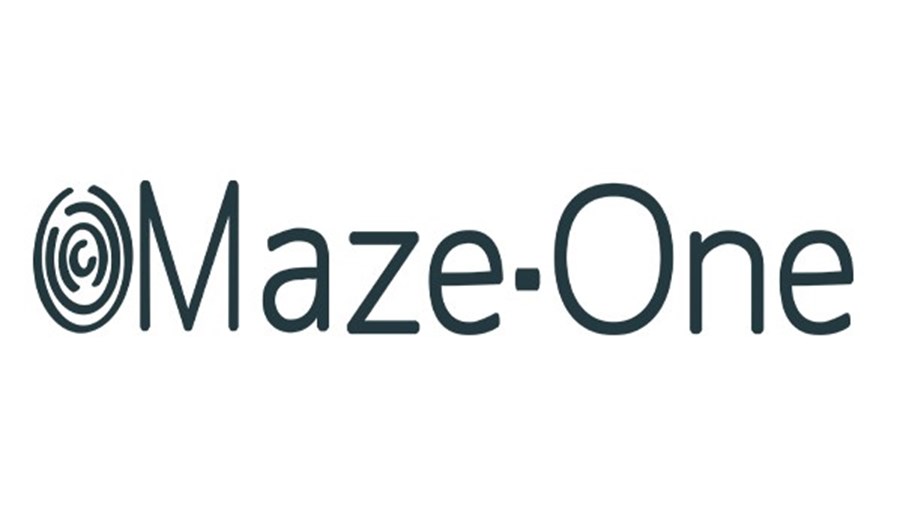 ChannelEngine.com and Maze-One have recently linked together to provide their clients with greater service. The latter company is the first specialist agency in the Netherlands that provides all the necessary elements for a successful marketplace strategy, keeping close cooperation with the customer.
Their mission is to help brands grow their business on big platforms such as Amazon or Bol while helping to ensure brand safety, and intellectual property.
While the marketplace is a complex ecosystem with many diverse components, a thriving marketplace strategy is not one of these components but its combination. And that is precisely where the problem lies: many companies work exclusively on particular elements of the system, but not the entire range. Maze-One was established to meet this need.
What can Maze-One do for you?
Onboarding at marketplaces

Content & SEO on marketplaces

Advertising on marketplaces

Marketplace strategy
For more information, you can click on this link. Do you have any other questions or comments, then get in touch with ChannelEngine.com for more information at hello@channelengine.com.