13 September 2019
Google becomes marketplace and enables transactions in Google Shopping with Google Buy Buttons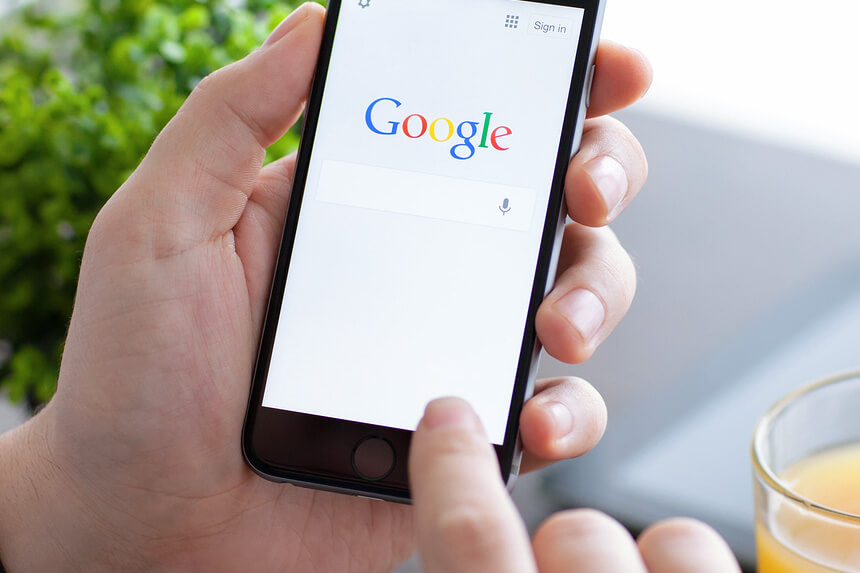 In a trend where comparison sites and social media are slowly transforming into marketplaces, Google is opening the beta program for its "buy button," for Purchases on Google.
Google launched the Purchases on Google in 2015. The Shopping ads, tagged with "Buy on Google," display on a small percentage of ads on Android devices. Users with Google Wallet set up can make a purchase from a Google-hosted landing page after clicking on the ad. The program was in a private pilot with well know names like Ugg and Under Armour.
US advertisers can apply to the Google Buy Button beta program via this form or via the menu in Google Merchant Center. We expect the European roll-out to follow in 2018, together with the roll-out of the Pinterest buy button in Europe.
To participate in the beta program merchants must accept the Google Wallet system as a payment provider.
Amazon
Introducing the buy buttons are a clear fight to keep users in Googles own ecosystem combating the growing number of users that start their product searches on Amazon instead of Google.
Integrating

ChannelEngine.com uses APIs to integrate the Google Buy button as a Channel for an easy import of the orders into your own system.