13 September 2019
Win the Buy Box by Optimizing Performance on Bol.com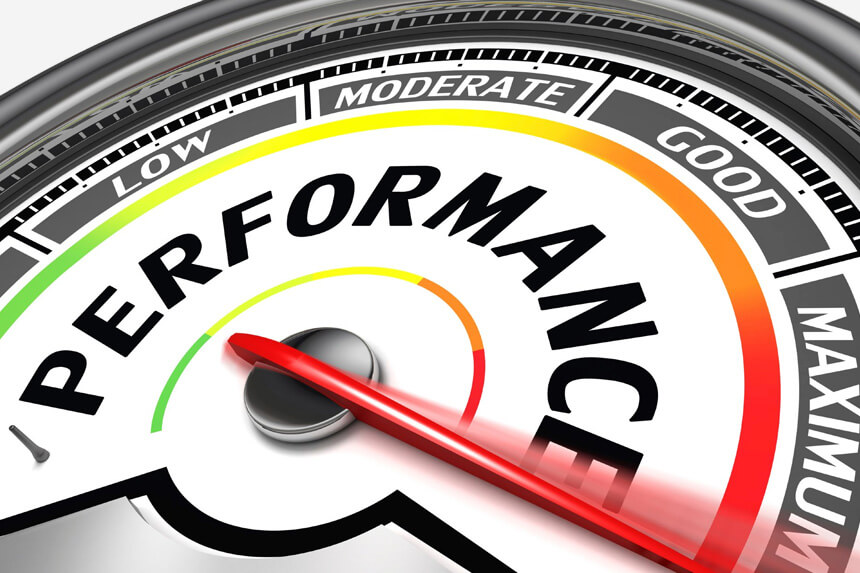 Bol wants to offer their customers the best offer – and the best offer is in the buy box. This considerably increases the chance that the item will be added to the shopping cart. Therefore, tracking your performance weekly to maximize the chances of getting the buy box is vital for marketplace sellers. With Bol's updated performance feature checking your performance on bol.com on a weekly basis is now a crucial step for success for your online store. These steps not only guide you to keep your store operational but can be used as an incentive to increase performance and win the buy box, which can be crucial for increasing revenue.
Bol's service standards are put in place to ensure good quality for the customer and seller in order to maximize user experience. However, for the sellers, your performance determines whether or not you will get the buy box. With a higher performance score, you have more chance of winning the buy box. This means that checking your performance weekly will increase your chance of performing better on bol.com and winning the buy box. The current period is crucial to make assessments because of the high sales period, delivery times takes longer and mistakes occur more often. Tracking your performance will allow you to make an assessment of where your performance is lacking and gives you a chance to correct it.
How is your performance score?
You can find that in your sales account, under the menu button 'Performance'. If you press the image on the top right of the website, you get an overview of your score on the different service standards. This way you can immediately see in which areas you can improve.
Bol measures Key Performance Indicator(KPI's) on more and more services, below you will find the required performance services:
Rating grade: minimum of 8 or higher

Delivered on time: 98% or more of the total number of items ordered

Seller cancellation: maximum 2% total number of items ordered

Customer inquiries: up to 5% of the total number of items ordered

Telephone accessibility: at least 90% of the call attempts are received by you

Track & Trace number: At 100% of your total package shipments

Not mandatory for letter mail
Failure to Meet Service Standards
If you fail to meet the service standard, Bol has put in place a plan to measure the performance and make an assessment if your sales account will be allowed to continue selling on bol.com. Here is an overview of what is expected, and what is the margin for error before it becomes critical for the seller. Bol.com will monitor your performance for a period of 24 weeks if you haven't met the following two performance standards: Seller cancellations and timely delivery. From the first time you do not meet one or more service standards, the period of 24 weeks starts. In these 24 weeks, bol.com add up the weeks in which you have not been able to meet a service standard. In these 24 weeks you may perform only 6 times below the standard:
– 1-4 times: During this period, it may be that you have no chance of a position in the buying block.
– 5 times: For the fifth time Bol.com will temporarily close your shop and ask you to write an improvement plan. On the basis of this plan, Bol.com will look together with you at how you can improve your performance. If Bol.com approves your improvement plan to lead to better performance, bol.com will re-open your store and you can sell again at bol.com.
– 6 times: The sixth time that you do not meet the service standard, you get a final chance to improve your performance.
– 7 times: The seventh time you fail to meet the service standard; your sales account is closed permanently. You will then be completely blocked, you will no longer be able to log into your sales account and you will no longer be able to create a new sales account. Also, the items are no longer visible on bol.com.