31 October 2022
Six trends driving the toys e-commerce industry in 2022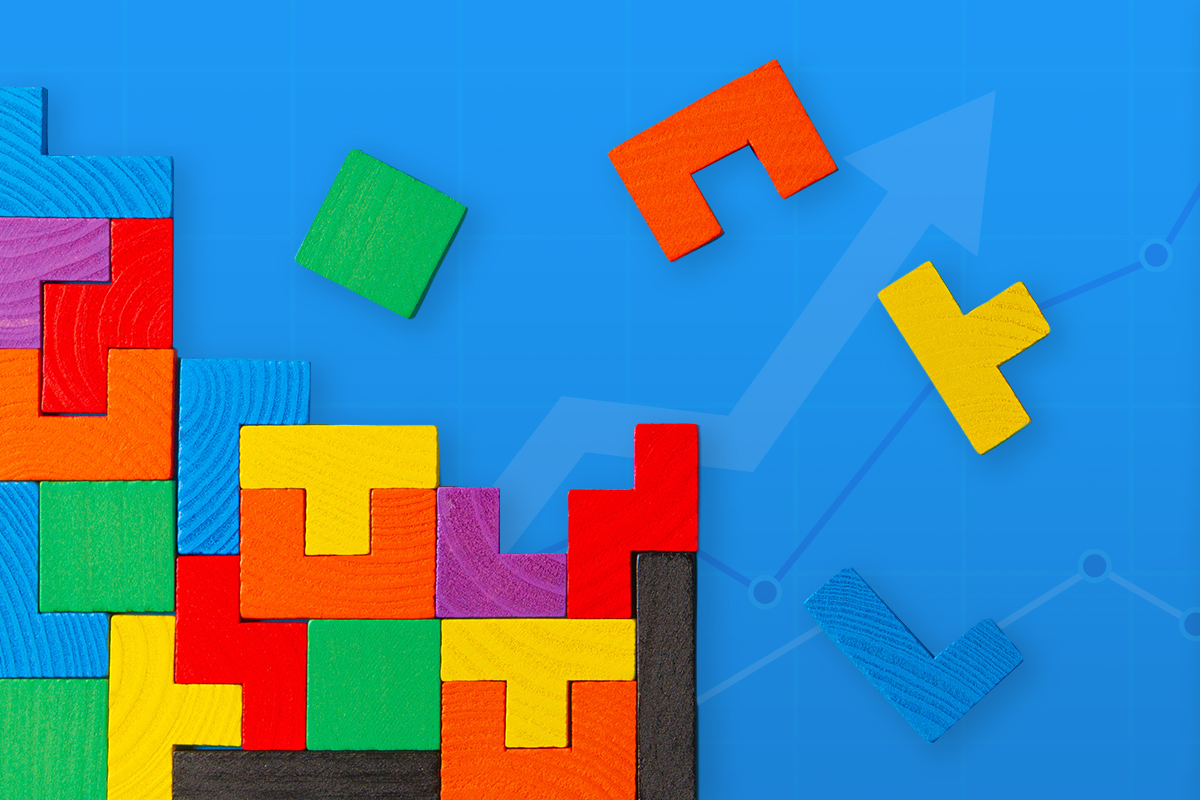 The global toys and games market was valued at $291.72bn in 2021. It is expected to continue its impressive growth at a rate of 4.7% (CAGR) from 2022 to 2030, comfortably cementing its place in the top five worldwide e-commerce segments for the foreseeable future.
While the pandemic has undoubtedly triggered an influx of activity within the sector these last couple of years, revenue in the global toy market had already been consistently growing in the seven years leading up to the first lockdown. Like most e-commerce segments, COVID just accelerated things, and substantially so.
As the segment's lucrative rise continues, we've looked at some of the biggest contributing factors that have already played a part and will continue to do so in the coming months.
The influence of cinema
As was the case for many industries, the pandemic brought the film industry to a screeching halt, delaying a long list of blockbusters scheduled for high-profile theatrical releases.
Understandably, the appetite for new films and TV productions was huge when things opened up. Naturally, this excitement has spilled over into the merchandise side of things, with statistics showing a 19% increase in revenue from toys based on movie characters.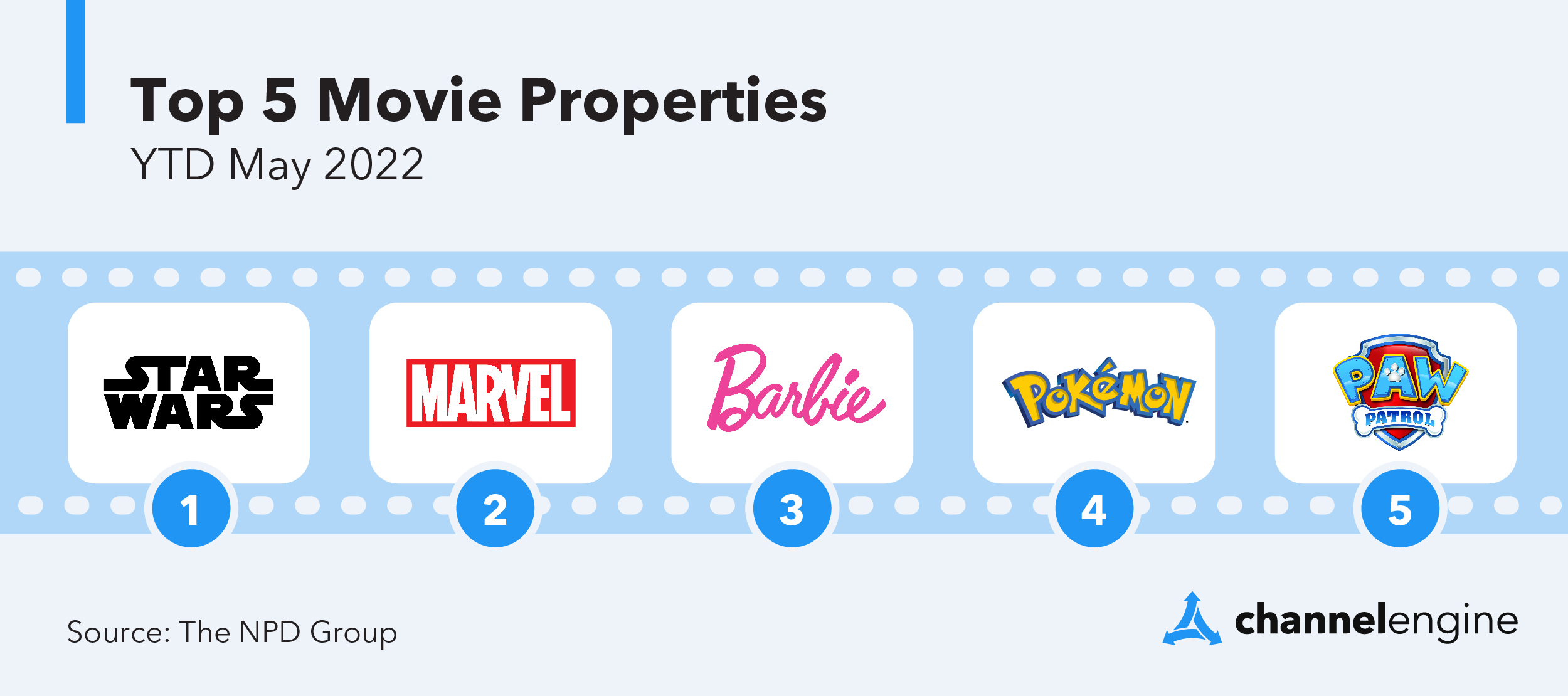 Graph 2. Top five movie properties as of May 2022
According to NPD, cinema and TV are notably driving huge increases in the collectibles sub-segment, with Funko—a producer of licensed collectible figures—seeing a 63% year-on-year increase in net sales in the first quarter of 2022. Meanwhile, NPD also found that licensed toys account for a staggering 30% of all toy sales in the UK, with Batman, Marvel, and The Jurassic World contributing significantly to the rise thanks to much-anticipated film releases.
Sustainability and inclusion
From planet-friendly materials to social justice and equality, parents are paying closer attention than ever to where and who their children's toys are coming from.
A recent survey commissioned by the Toy Association found that 78% of parents said the sustainability of a toy was important to them, and the sustainable toys market is estimated to reach over $59bn by 2030, registering a CAGR increase of 12.5% from 2021-2030.
Inclusivity is also a growing consideration for manufacturers, with Lego recently announcing it would work to remove gender stereotypes from its products. This decision followed research that found 71% of boys feared they would be made fun of if they played with what they described as 'girl's toys' — a fear shared by their parents.
The research also highlighted how the toy industry was still guilty of reinforcing gender biases, with Madeline Di Nonno, the chief executive of the Geena Davis Institute on Gender in Media, who conducted the research explaining: "Until societies recognize that behaviors and activities typically associated with women are as valuable or important, parents and children will be tentative to embrace them."
Often and understandably, a key trendsetter in the toy industry expects several brands to follow suit and similarly adapt their offering.
Educational toys maintain popularity post-pandemic
With schools closed during the pandemic and parents transformed into makeshift teachers, demand for educational toys skyrocketed.
Despite returning to some normality, this demand shows no immediate signs of fading. As per Fortune Business Insights' Educational Toys Market report, the segment was worth an estimated $68.81bn in 2021 and is projected to hit $132.62bn by 2028.
A desire for escapism
Unsurprisingly, the pandemic had kids and adults clambering for much-needed escapism, and toys have often been the most reliable facilitators.
Genius of Play research found that 76% of parents believe play provided a positive escape from the reality of the pandemic, and this refreshed affinity is one that again is set to remain post-COVID, amplified by the rapid development of digital technologies like AR/VR and the immersive capabilities brought about by the Metaverse.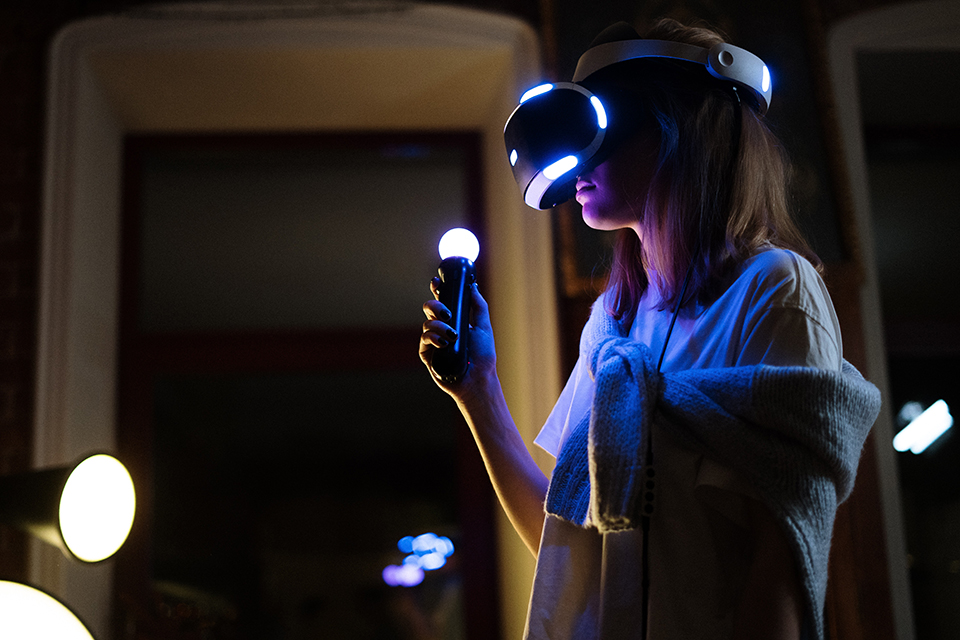 Image 1. Technological advances to provide new methods of toy-based escapism.
Likewise, toys that can engage the senses in stimulating ways or can serve as a calming mechanism have become increasingly sought-after and continue to be.
The importance of packaging
The unprecedented popularity of unboxing videos on social media has changed how brands approach their packaging forever.
More than 90,000 people type 'unboxing' into YouTube every month, and dedicated channels like Unbox Therapy boast an astounding 18.2m subscribers at the time of writing.
When online sellers face immense competition, unboxing videos offer a low-cost form of advertising among loyal and hyper-engaged audiences that can quickly set you apart from the noise.
Toy subscription services breaking tradition
90% of children's toys are made of plastic, used for less than six months, and eventually, 80% end up in landfills, incinerators, or the ocean.
Seen as a cheaper, more environmentally-friendly approach to traditional toy buying, toy subscription services, while still in their relevant infancy, are showing early, consistent signs of revolutionizing the toy industry for good.
Coinciding with a more environmentally-conscious generation of parents and the pandemic forcing many to reassess their spending habits, these subscription services could become far more commonplace among the masses.
Going global
Unsurprisingly, China and the US remain the powerhouses of the toy industry. China manufactures around 70% of the world's toys, while the US controls the largest market share, with imports valued at $36.37bn.
However, Technavio forecasts the European toy market will grow by $8.75bn in 2020-2025, making it an incredibly lucrative space that shouldn't be neglected.
Any toy retailer not taking a global approach to its sales strategy will miss out on massive potential revenue.
To make the transition to global selling a smooth one, ChannelEngine empowers brands, retailers, and wholesalers to operate across worldwide marketplaces and sales channels through a seamless connection to a combination of the world's biggest marketplaces and local platforms. ChannelEngine's cutting-edge integration and management software equip partners with everything they need to grow their customer base and cross-border sales rapidly.