14 September 2019
Sell more with Cdiscount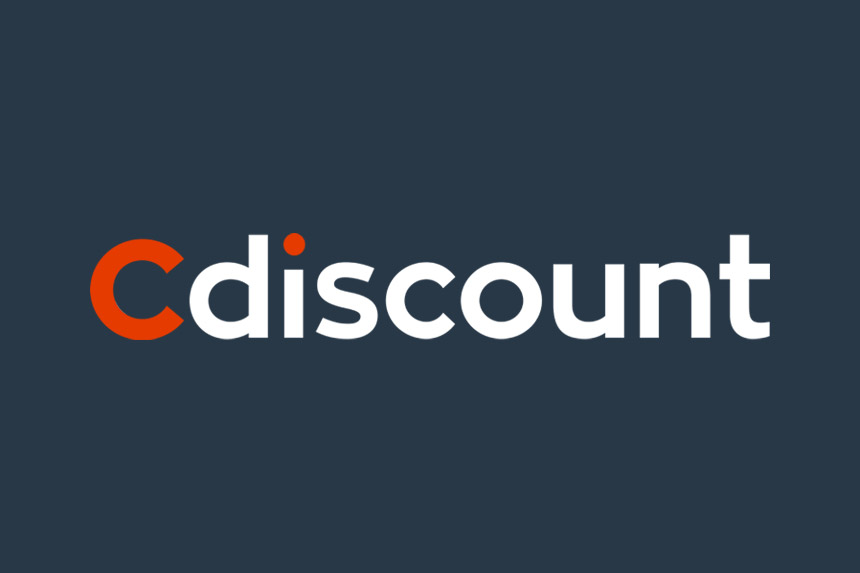 We are proud to support the largest online discounter in France that offers broad categories of products at great prices. Cdiscount is a marketplace which is fully integrated into ChannelEngine and supports full product and order synchronization with your own platform.
With 8.7 million active users and over 2 million daily visitors, it is a profitable opportunity your business should not miss. With ChannelEngine, the integration, optimization, and automation of online sales are easily carried out on several national and international markets at the same time, CDiscount being one of them.
For more information, you can click on this link to start selling on Cdiscount from your own webshop.
ChannelEngine is dedicated to empowering businesses to sell more on marketplaces.