26 October 2022
These 11 innovative fundamental technologies are shaping the future of ecommerce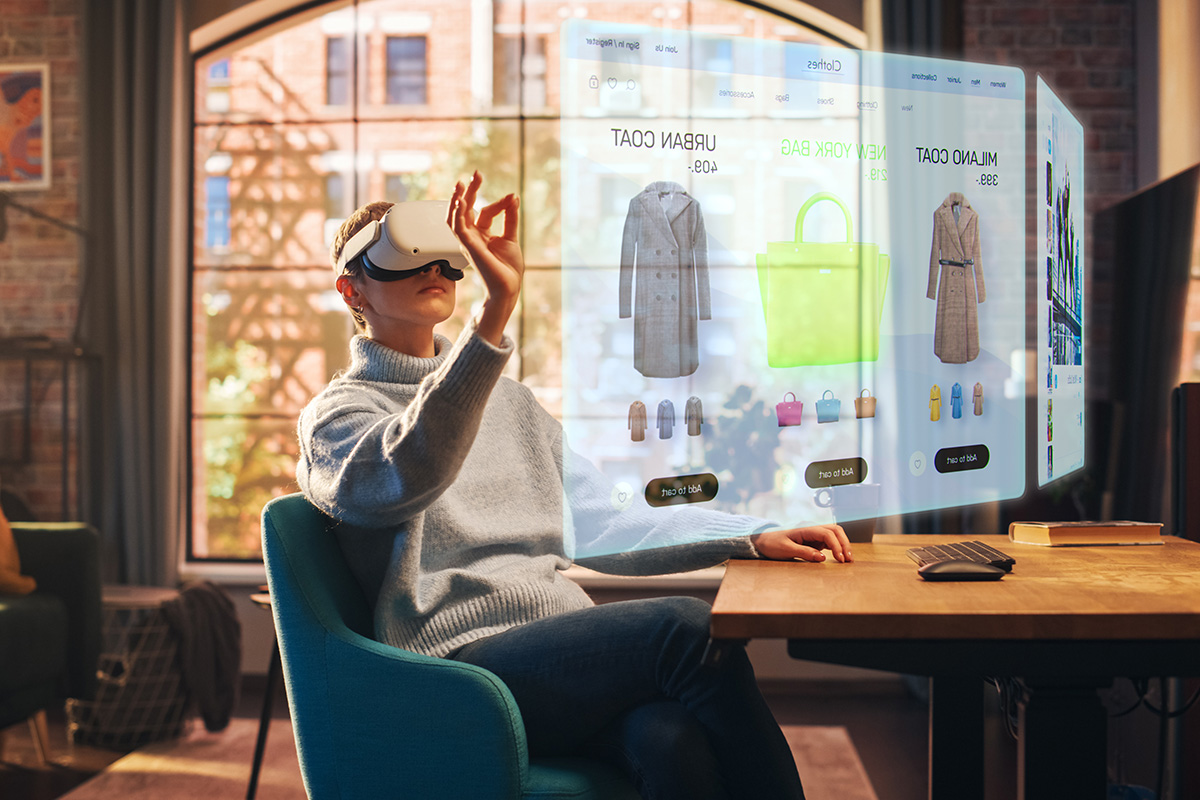 Ecommerce is fundamentally driven by technology, so innovations in the industry can offer an exciting glimpse into the future.
However, investments always need to be strategically relevant. New additions to your ecommerce technology stack can fail to deliver on their promises if they don't meet certain vital conditions.
New technologies must also support a flexible enterprise model, so your business can stay competitive and agile in the face of global volatility.

We've shortlisted the most innovative ecommerce technologies that meet these criteria and will explain how they're shaping the future of online retail, and what this means for retailers globally.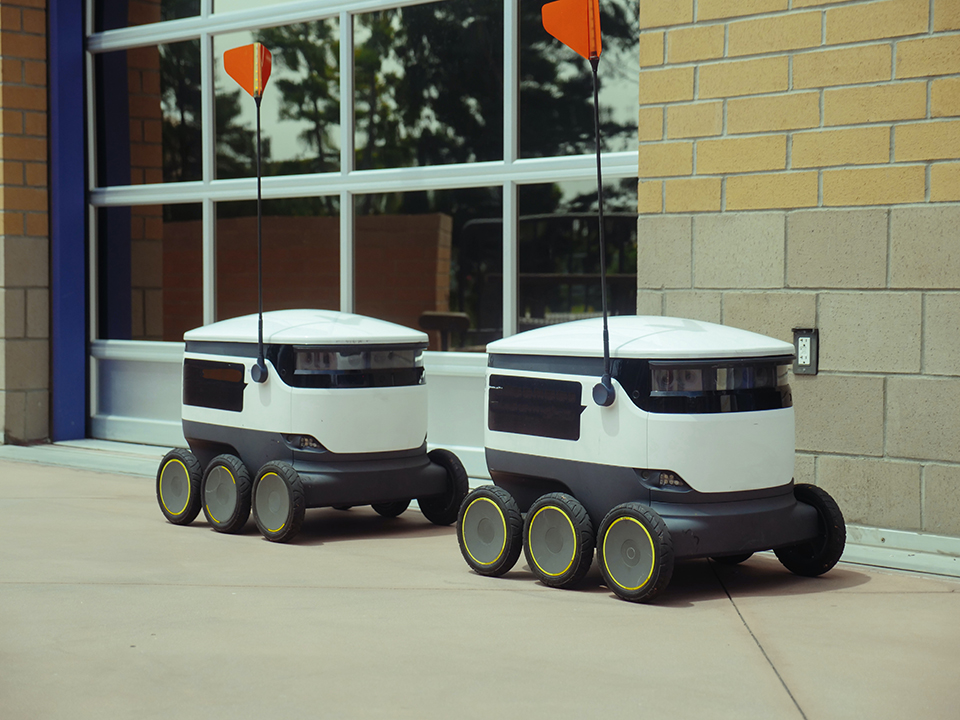 Image 1. Ground-based delivery robots are already taking an active role in ecommerce.
The big picture
New technologies alone aren't the only factor that shapes consumer behavior. 'Macro' factors like the global economy, labor markets, commodity prices, or supply disruptions all have great influence.
New technology is a worthwhile investment if it helps your business:
Optimize its operations, and enable better or more efficient service
Keep up with rapidly-changing consumer preferences
Protect or win back market share from your competitors
If technology can help with at least one of these, it's worth considering. The 11 technologies described below drive ecommerce innovation today by combining novel ways to deliver new value.
Applied strategically, they can help online sellers stand their ground in the face of new challenges, and reach new levels of growth.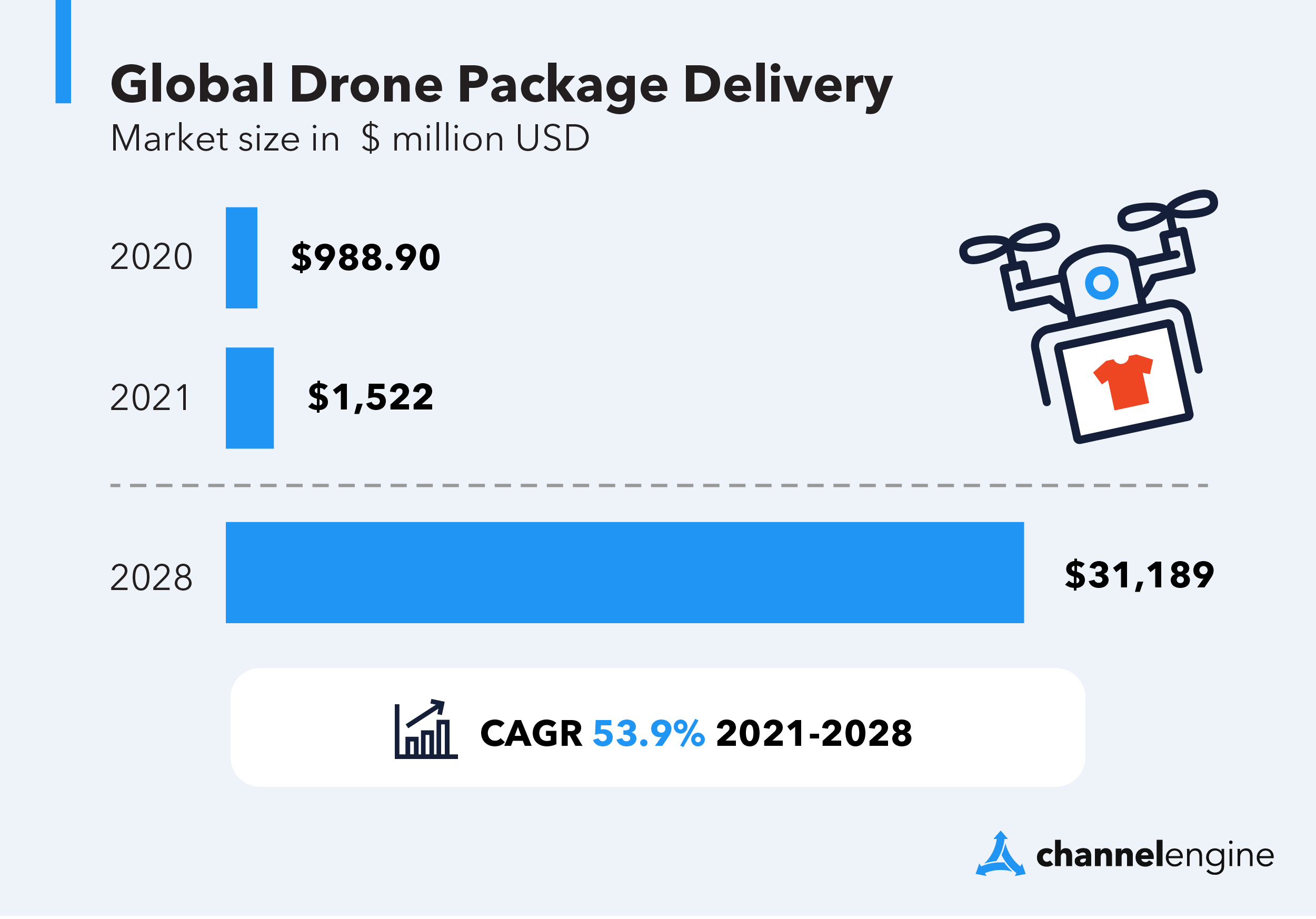 Figure 1. Drone deliveries are increasing rapidly at 53.9% CAGR to 2028 [Fortune Business Insights].
1. Artificial Intelligence (AI)
Artificial intelligence provides efficiencies and advantages across all aspects of ecommerce. From product bundling to operational efficiency, AI can have a significant impact on your bottom line. Businesses that leverage ecommerce AI also gain valuable insights to optimize their operations, and by passing on savings to customers, they can boost sales and win market share.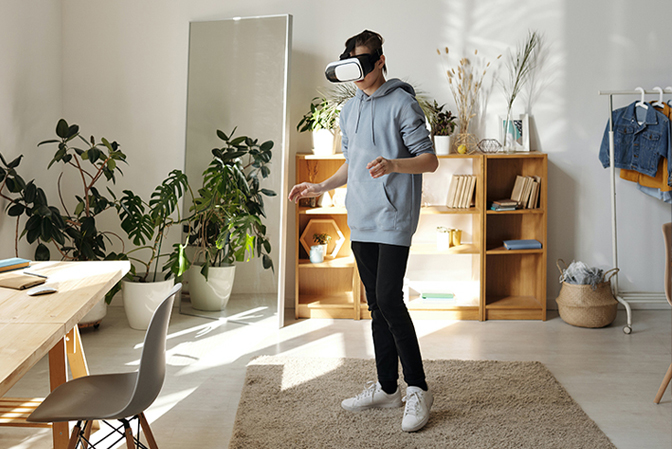 Image 2. Younger and tech-savvy consumers are already widely using AR and VR to visualize potential shopping decisions.
2. Responsive supply chain
AI-driven inventory software can forecast demand and manage purchases by leveraging historical sales data and lead times. Retailers can be more agile, avoid selling out of their most popular items, or overstocking and tying up more capital than necessary in their inventory.
3. Warehouse fulfillment robots
Automating warehouse operations with robots can create a safer workplace and reduce the strain on human workers, remedy labor shortages, but also increase pick rate and fulfillment efficiency.

Manufacturers claim their robots can handle three times the volume of SKUs their human counterparts can manage, with higher precision. Fulfillment robots don't just reduce the rate of packing errors, they improve on customer wait time too.
4. Autonomous delivery
Last mile delivery plays a crucial part in customer satisfaction. It's no wonder autonomous delivery technology is seeing colossal growth, as companies strive to provide better service to their customers while also cutting costs.

Delivery drones and robots promise convenient and ultra-quick delivery in urban areas and remote micro-hubs alike, where travel infrastructure is not as developed. Self-driving trucks and ships are just around the corner, and will extend the reach of autonomous delivery even further.
5. Augmented reality / virtual reality
Retailers are already using AR and VR apps to let customers interact with their products. Shopify found that visitors interacting with products in 3D are 65% more likely to follow through with a purchase.

And that's not all: by helping customers make more informed choices. AR and VR also help decrease return rates.
6. Personalization
Consumers are looking for more and more tailored shopping experiences. Data analytics and machine learning can boost sales by identifying and predicting opportunities for promotions, and making timely and personalized product recommendations.

Customers who see relevant product suggestions feel valued, and are more likely to become repeat customers.
7. Conversational commerce
Conversational or chat commerce is an omnichannel strategy that lets customers interact with chatbots or live agents on their preferred channels (messaging apps like WhatsApp or Facebook Messenger, shopping apps, brands' own websites).

Thanks to advances in Natural Language Processing, chatbots have gotten better at understanding the nuances of language and can provide around the clock service, answer customer questions, solve issues, and even make product recommendations.
8. Digital wallets
E-wallets like Google Wallet, Apple Pay, or Venmo accounted for 49% of total ecommerce transaction value worldwide in 2022. The trend will continue and is predicted to hit 54% by 2026.

Convenience and speed are driving innovations in payment technology, as customers have become used to frictionless experiences with contactless card or wearables, real-time payments, QR codes, even payments using biometric face or fingerprint ID. The more (and easy to use) payment methods offered, the more customer satisfaction increases.
9. Quick response (QR) codes
QR codes connect mobile users with digital content. The technology takes up little physical space and provides completely trackable customer engagement opportunities.

From driving traffic to your website, to offering discounts to repeat customers, to collecting feedback, the potential of the QR code to create tailored customer experiences is endless.
10. UX/CX journey mapping
In the current volatile global economic outlook, it's essential to focus on customer loyalty and retention to mitigate slower growth.

Voice of Customer (VoC) software collects, analyses, and recommends actionable insights to improve the customer experience. You can reinvest these insights to build better UX and CX journeys, which has been shown to improve customer loyalty.
11. Headless commerce
Headless commerce platforms are ideal for brands and retailers with an omnichannel strategy. A "headless" setup is characterized by the decoupling of the customer-facing storefront (a webshop or app) with the back-end data (pricing, product information).

This frees up brands to build unique shopping experiences per channel, without changing any core infrastructure or data.
How ecommerce can stay ahead of the pack with these technologies
The distinction between online and offline commerce is blurring more and more, and this offers great opportunities for online retailers. Omnichannel strategies are becoming non-negotiable, as consumers embrace shopping experiences spanning multiple channels.
Brands and retailers are taking note, for example by offering loyalty programs for in-store and online purchases, accepting in-store returns of online orders, or inviting shoppers to browse and buy via their digital channels after hours — as does Hunkemöller with its clever "WE NEVER CLOSE" message on its store windows.
Customers expect effortless buying experiences, and online channels can shine by offering frictionless convenience. Many buying journeys now start in-store, with customers browsing for inspiration or interacting with display models, and end later at home, via an app, brand's website, or marketplace.
"…the customer experience will be differentiated by channel. So, customers who seek a frictionless transaction will shop online."
- Linda Dauriz, CEO, Tiger of Sweden
Access the benefits of technology without the work
Many of the largest global marketplaces are already using the technologies mentioned above, so it makes good sense to piggyback off their investments.

Marketplace integration software like ChannelEngine can not only unlock omnichannel growth opportunities immediately, but also offer you exposure to new ecommerce technology without needing to integrate it into your own operations right away.

If a marketplace offers a fulfillment service using warehouse robots and drones for last mile delivery, you can gain efficiency immediately by using their service — with minimal effort or investment on your part.

Remember to be selective when it comes to technology: choose solutions that make sense for your business and offer more convenience and choice to your customers.