26 October 2022
Everything you need to know about social commerce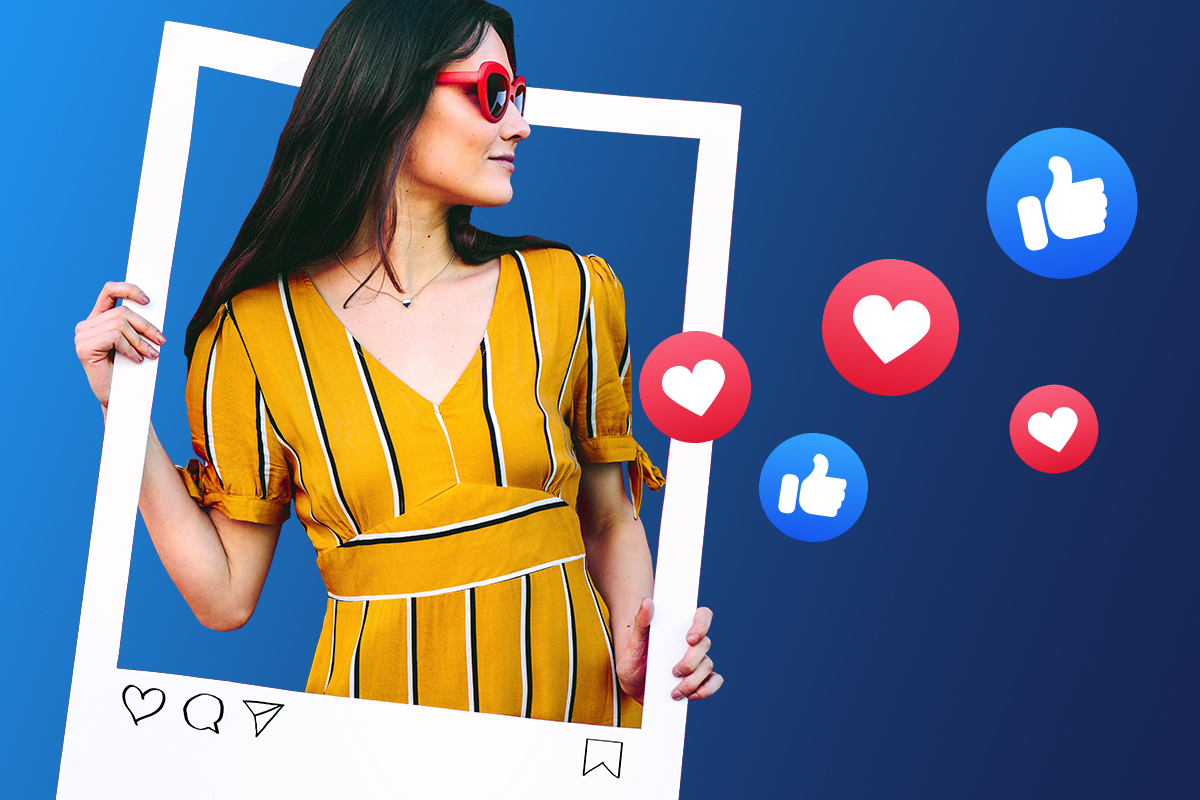 Everything brands need to know about social commerce
As of the beginning of 2022, a staggering 4.62 billion people across the globe use social media, marking a 10.1% growth YOY from the twelve months prior.
With social media usage growth now hitting double digits, it comes as little surprise that the major social platforms are rushing to step up their efforts to capitalize on and optimize their e-commerce capabilities.
Social media has long been woven into much of our everyday existence. The rise of social commerce will permanently alter how we approach another major aspect of our lives — the way we discover, browse and purchase products online.
Now, as social media platforms battle to streamline their commerce offering, the opportunities for brands of all sizes become vast, offering a route to potentially untapped audiences and a genuine game-changer in growth prospects.
In a report published by Strategic Market Research, the global social commerce market could become a USD 7.07 trillion industry by 2030.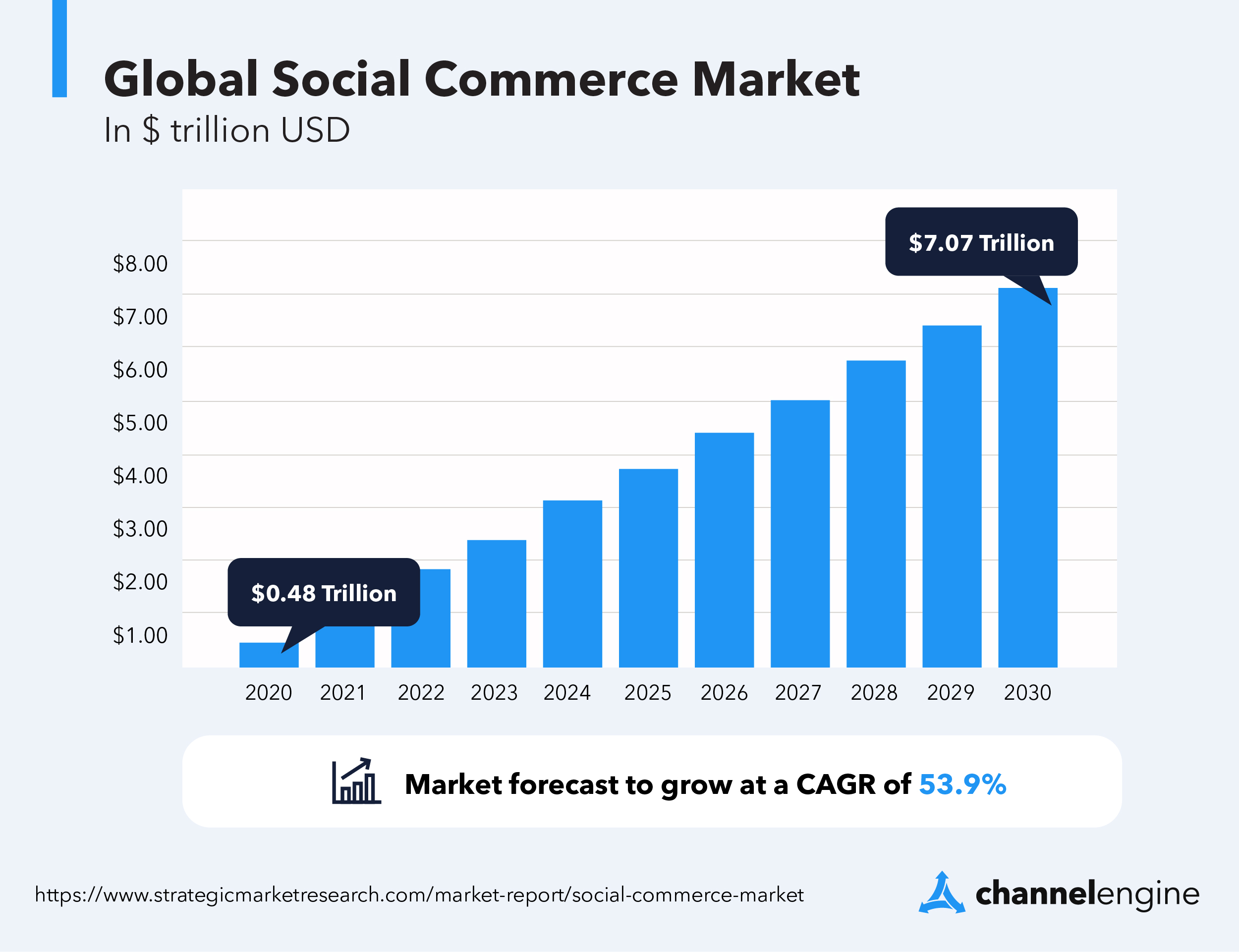 Graph 1. The predicted rise of global social commerce
What is social commerce?
So what exactly is social commerce, and how does it work? We spoke with the team at TikTok to discuss the rapid growth of the phenomenon.
"Social commerce is product and service sales made through social media platforms. The commerce experience happens on the respective platform, from discovery to check-out. For Example, if you see a video on your TikTok feed about a skincare product, click on 'Add to cart or directly on 'Buy' and check out within the app. After the purchase, you can continue scrolling through your feed.
"On TikTok, social commerce takes an extra step forward, and we call it community commerce. Our community creates conversations that help brands take off, sell out products, and enter the zeitgeist - a tidal wave powered by large and small creators whose reviews and recommendations, and honest looks at products excite the community. And that's why we love it. Our community created this."
What platforms offer social commerce?
Social commerce is now a massive focus for all major social platforms. While shopping features have only been around for a couple of years, the numbers are overwhelmingly pointing in one direction.
One million users now regularly buy from Facebook shops every month, with brands seeing sales hitting order values as high as 66% more than from their websites.
Over Instagram, 44% of people use the service to shop weekly, 62% of people say they become interested in products they see on stories, and 83% of consumers say they use Instagram to discover new products or services.
TikTok is one of the fastest-rising platforms for social commerce, with data from eMarketer finding that people who shop on TikTok browse and buy goods more frequently than those on rival platforms. Hootsuite's 2022 Social Trends Survey found that 24% of marketers considered TikTok effective for hitting their goals, compared to just 3% in the previous year — a 700% increase.
Elsewhere, Pinterest reported a 20% increase in shopping engagement last year, and China's largest messaging service, WeChat, generated 2.7tn RMB worth of transactions through its recently introduced Mini-Programs in 2021.
Unsurprisingly, brands increasingly turn to social commerce routes to enhance their selling powers. Amazon Live offers brands the chance to engage with shoppers in real-time via interactive, shoppable live streams, while Wish's new rebrand also features video and live stream capabilities.
What are the different modes of social commerce?
Social commerce transactions generally fall into two methods: Semi-closed loop (lead-out) and Closed-loop (in-app).
"Semi-closed loop means that the actual check-out leads out of the app onto the merchant's webpage. After the user clicks on 'Buy now, the page redirects them to a third-party site to complete the final payment.
"Closed-loop check-out means that the payment is conducted in-app, i.e., the user pays without having to leave. The advantage here is that the users don't need to re-enter their information. Thus, the onsite 'walk-in-and-shop' experience won't be interrupted. Furthermore, users can save their wishlist in one basket across all merchants by shopping this way."
What advantages does social commerce hold over 'traditional' online marketplaces?
While still in its relevant infancy compared to the behemoth marketplaces that have shaped the way we browse and shop online over the last decade, social commerce already possesses a range of priceless, unique benefits that make it an appealing avenue for brands all around the world.
"Traditional online marketplaces deal with buying and selling products and services, whereas social commerce offers the social elements on top. Supporting social interactions among users, the social business helps the audience to grow naturally, which decreases marketing costs.
"The audiences on social media interact, making the information exchange ever more transparent. The social part implies that people care about what other people think, which impacts their buying behavior. Users tend to follow the trend if an influencer advertises a product.
"Two-way communication enhances the feedback loop and detects customer preferences, resulting in improved customer relationships. From the users' perspective, TikTok is where entertainment meets commerce - cultivated by three things the platform embraces: personalized discovery, authentic interactions, and entertaining creativity.
"56% of users say that ads on TikTok lead them to discover new products or brands, and 48% of users are interested in making a purchase on or from TikTok in the next three months."
What key things do businesses need to keep in mind when selling via social media?
"The audience grows through social media, so the interactions and communication with buyers happen differently than on traditional e-commerce platforms. The feedback can be instant, which is important to remember when dealing with adaptations and changes to the product and service offerings.
"Success doesn't usually happen overnight (though some brands have experienced it) hence it's important to keep building content on the platform that engages and connects to the audience."
TikTok offers a variety of resources and initiatives that share best practices for selling on the platform. This includes the Creator Marketplace, which connects brands with the platform's creators to enable easy collaboration,Follow Me is a multi-channel educational program aimed at small and medium-sized businesses; and the Creative Exchange connects creative experts with brands to build native-looking TikTok videos that can be used to promote products.
Other platforms also provide useful learning materials and advice on succeeding when selling on the platform. Take a look through Instagram's Creator Lab shares insights from those who have found success, and Facebook's Business Resource Hub covers all the latest developments for anyone selling on the platform.
What are some of the most common mistakes brands encounter when selling via social?
As with any new business practice, various hurdles exist, and managing an omnichannel advertising approach can prove challenging. The TikTok team shared three of the most common pitfalls that brands encounter regarding social commerce.
Without a clear strategy and accurate reporting, brands can lose track of their inventory when posting across multiple channels.
When promoting across multiple channels without insight, brands may find it difficult to increase conversion rates without experimentation.
Since each platform is unique in its offering and setup, brands may struggle to find where their content fits and how it resonates with different users. With proper understanding and creativity, most content can be reconfigured to perform better on other platforms.
How China has set the pace
While much of the West has just begun scratching the surface of what is possible with social commerce, the model has already proved wildly lucrative in China.
Last year, in the lead-up to Alibaba's annual 'Singles Day' sales, the platform turned to two celebrity streamers to drive sales on China's biggest shopping day. The results were astounding.
During a 12-hour stream hosted on Weibo, Austin Li Jiaqi, China's most famous celebrity streamer, generated an eye-watering $1.9bn USD worth of sales. In comparison, fellow streamer Viya raised an additional $1.3=2bn USD.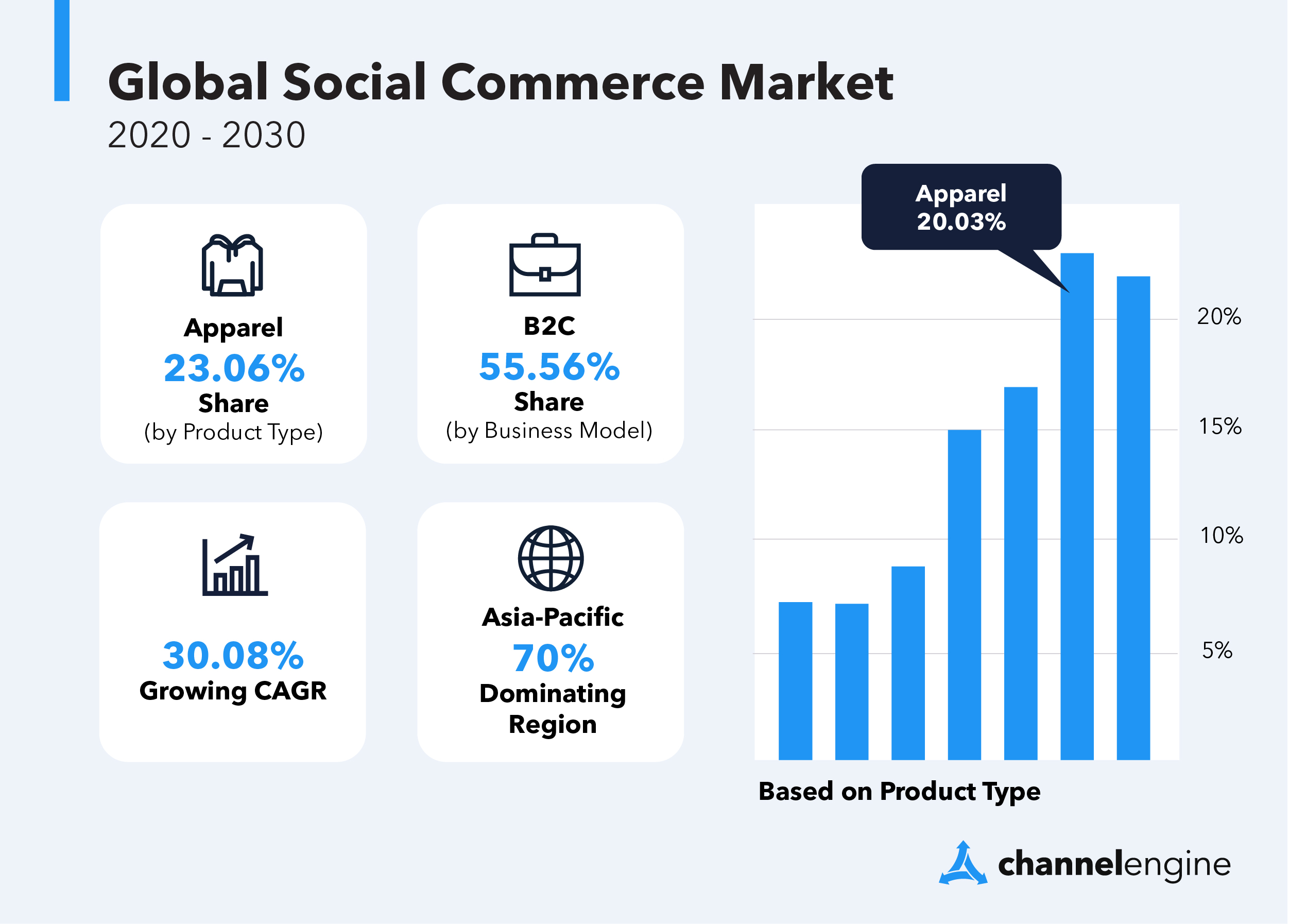 Graph 2. A breakdown of Asia-Pacific's dominance in the social commerce market
"Social commerce has seen huge success in China and Southeast Asia these past few years. Most brands and merchants drive ads and sales through social commerce, with the trend still growing substantially. The rest of the world is still fairly new, so the potential is huge."
How can brands succeed on social?
To finish things off, we asked the TikTok team to pick three pieces of advice they'd offer to a brand that has just started selling on social media. These were:
Interact with your customers.
Work with content creators.
Prepare to adapt and move quickly.
Want to learn more about how ChannelEngine's streamlined integration and management software can help your business reach new, global audiences? Request a demo, and one of our team will be in touch.