14 September 2019
ChannelEngine Becomes GOLD Partner of Bol.com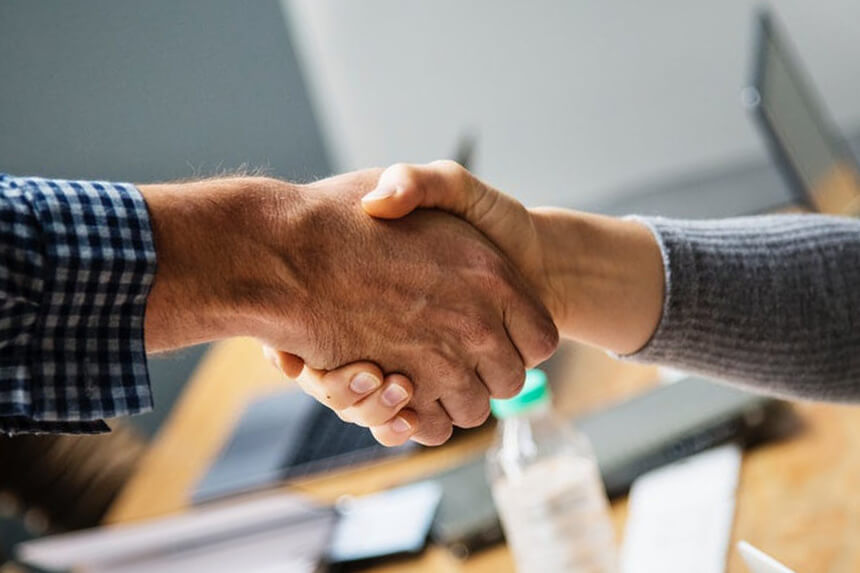 What Does It Mean
ChannelEngine is proud to announce that on Friday, November 2nd we became one of the few intermediaries to achieve the Gold Partner status with Bol.com. If you lack the knowledge within your company to realize the link between your own system and the bol.com sales account or you just want to save time and effort? Then bol.com has selected ChannelEngine to be one of those intermediaries who can best help you achieve your goal of selling more without the extra added stress that comes with doing it all on your own.
How This Helps You
With automate via bol.com, you can integrate your sales at bol.com into your own e-commerce systems. This can be done with the help of the seller API from bol.com. This tool facilitates a link between your bol.com sales account and your own sales system. However, in order to use this service, extensive IT knowledge is required. Often, this can cost a lot of time, money, and effort in order to make the integration between your E-store and bol.com.
The ChannelEngine platform helps you make sure you can create, change, and delete your offer in your own sales system. These changes will be visible almost immediately on bol. Our services also help automatically import all your outstanding orders to your system and link the track & trace data back to bol.com. ChannelEngine also helps to deliver automated product information, especially for bol.com partners.
Gold partner of bol.com means that we now provide you with additional modules and extras in addition to the previous standard services. Our extra services such as our mapping tool and reprice tool for new products make it easy to get in the buy box. We offer extensive support services during our business hours (Mon-Fri) 9am-5pm in case you run into trouble. Furthermore, we will provide the links for supply, order, and product information management to simplify the integration. To find out more about us and how we can help, visit the bol.com automation intermediaries page or visit www.channelengine.com.
About Us
ChannelEngine was founded in the Netherlands in 2013 and has grown into a leading platform for marketplace integration. ChannelEngine helps brands, retailers, and wholesalers sell their products on multiple online marketplaces all at the same time through one e-commerce integration and management platform.
ChannelEngine customers have the opportunity to increase their online presence and outsmart their competition by attracting a bigger audience and using advanced product rules, order management, automation, and pricing engines. In doing so, they get powerful functionalities and expertise at their disposal that save time and increase revenue.
Do you have additional questions, comments or general concerns? Then feel free to get in touch with us at support@channelengine.com for technical questions or hello@channelengine.com for sales/marketing inquiries.