19 July 2022
ChannelEngine: A Certified Zalando Provider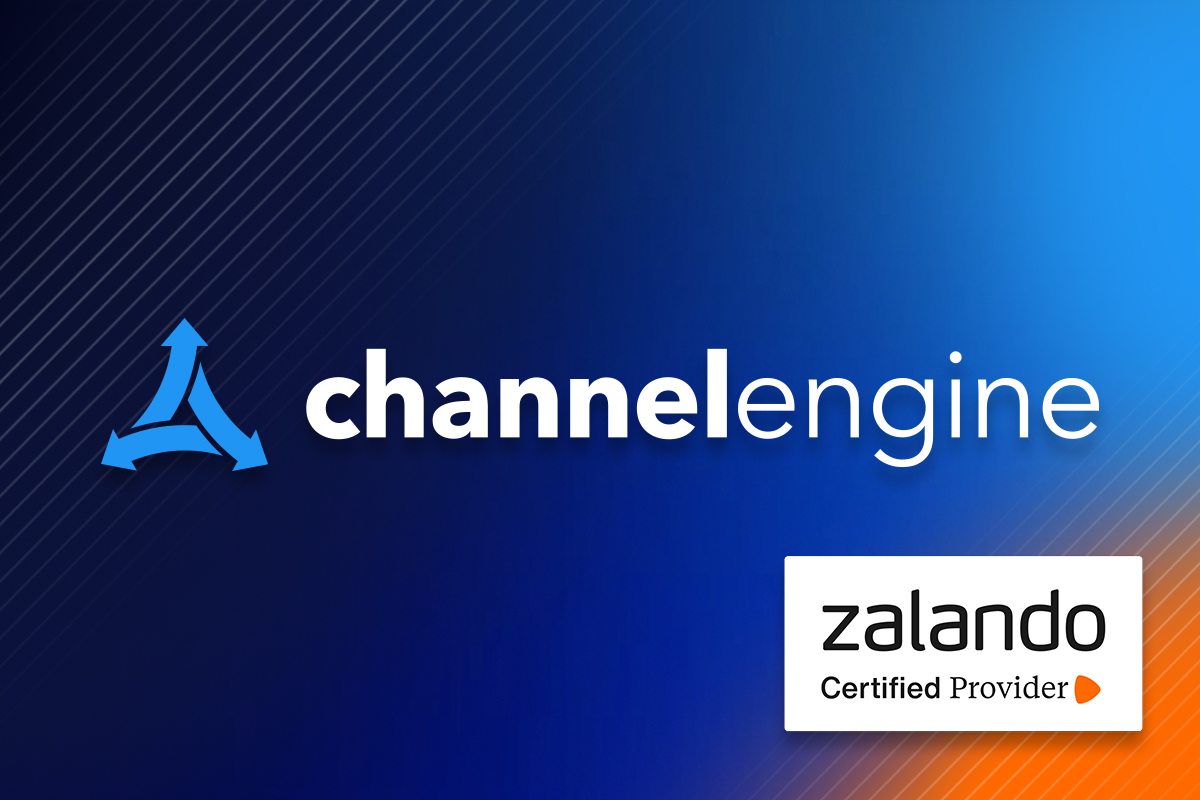 What this means for us and partners like you
Zalando is Europe's leading fashion marketplace, providing access to an engaged base of almost 49 million customers across 25 countries and counting. Selling products on their platform gives our partners broad access to millions of new customers. As a Certified Zalando Provider, ChannelEngine optimizes your potential to succeed in their marketplace with ease.
What is a Certified Zalando Provider? More importantly, how does this certification help you?
As a recipient of this title, ChannelEngine joins a very small number of integrators who have completed Zalando's rigorous onboarding training, which provides our support teams with the tools and full breadth of knowledge to onboard sellers to the Zalando platform with ease. Meeting their integration and onboarding time requirements ensures that Zalando partners' backend sales systems are connected to the marketplace quickly and efficiently.
ChannelEngine also had to meet a series of additional criteria for certification, one of the most important of which is the support of Zalando Fulfillment Solutions (ZFS).
ZFS is Zalando's one-box solution for outbound deliveries and returns. It allows your customers to consolidate multi-brand orders in a single box and shipment, taking the challenge of fulfillment out of the equation with simple internationalization, rapid scaling, and lower costs. This makes your business more competitive and profitable. Our ability to back this endeavor in every country Zalando has a presence gives ChannelEngine an edge in meeting your goals as an international marketplace merchant.
As a Zalando Certified Provider, we come highly recommended by Zalando when it's time to help sellers connect to and benefit from their pan-European marketplace reach. It is a status we're proud to have earned and work tirelessly to maintain.
Learn more about Zalando and how ChannelEngine can grow your ecommerce business here.
Read our four-part breakdown for onboarding and selling on Zalando here.