14 September 2019
Bol.com: favorite marketplace of the Netherlands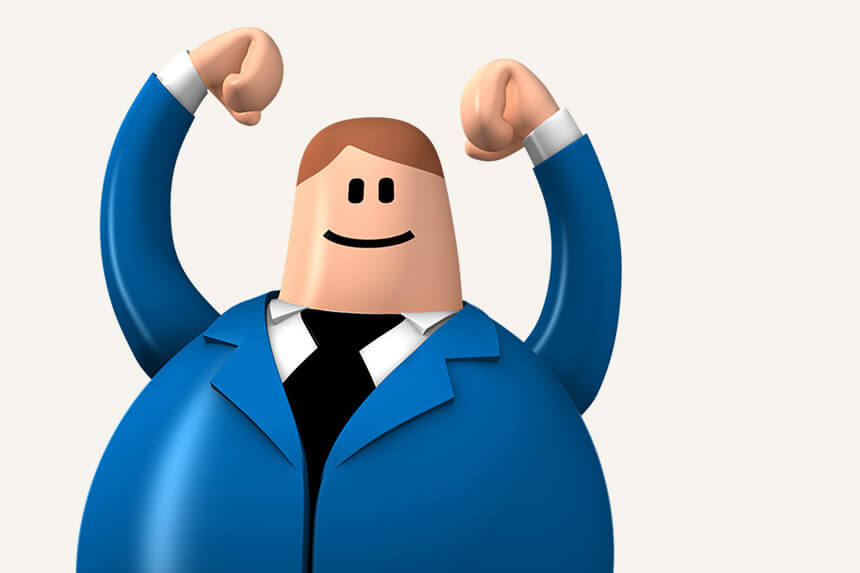 The Marketplace Bol.com is the most popular marketplace in the Netherlands, among 67 percent of the Dutch population search bol.com, which means that bol.com is the most popular marketplace in the Netherlands compared to other marketplaces.
This information is the conclusion of a study by our partner Maze-One, who published the MarketPlace Monitor in collaboration with MeMo2. The Monitor is a survey among Dutch people, comparing different marketplaces with each other. The study includes Bol.com, Amazon, Wish, AliExpress, and Coolblue, although Coolblue is not a marketplace.
Bol.com is not only the most popular among the Dutch but also the most reliable of the marketplaces mentioned above. Seventy-six percent of Dutch people are confident that when they order from bol.com, their package will arrive safely and on time.
Amazon: most expensive
Amazon is the least popular in this study. Amazon is not only seen as the least favorite marketplace but also as the most costly. Particularly Dutch people of 35 years and older indicate that they expect the highest prices from Amazon. According to Tim van der Bilt, the managing director of Maze-One, this is striking. A recent survey by the Consumers' Association showed that most products on Amazon are cheaper. AliExpress and Wish had the lowest score in terms of "trust" and were recognized by the public as cheap marketplaces.
Awareness brings popularity
Why is bol.com so popular? Due to fame. Bol.com was founded in 1999 in the Netherlands as an online bookstore and quickly expanded its product range to include CDs, films and electronics. In 2006 their first commercial appeared and in 2016 they had a turnover of 1 billion euros. Over the years, they have worked hard to gain the trust of Dutch consumers. In the end, this has paid off.
Amazon is less prevalent in the Netherlands. Although they are older (founded in 1994), their fame in the Netherlands is not that great. If Dutch people want to order products via Amazon, they have to do so via the German website. The Dutch site Amazon.nl does exist, but currently only sells books. However, Amazon is working to strengthen its grip on the Dutch market. For example, they have also translated their German website into Dutch.
MarketPlace Monitor
The MarketPlace Monitor gets renewed every three months. Allowing changes to be easily detected. The creator, MeMo2, won an award for Marketing Research & Analytics Bureau in 2019. This would be the second time that MeMo2 has won this title. Seven years ago, the agency also won the title.