TikTok Shop: What is it and how does it work?
Find out more about how TikTok Shop works and how brands can succeed on the platform.
Summary:
An insight into TikTok Shop: what it is, how it works, along with advice for new sellers to find their feet on the platform.
The world of ecommerce is constantly evolving, with a steady stream of forward-thinking innovations changing the way we browse and buy products online.
In recent memory, few of these innovations have shifted the landscape quite so drastically as the introduction and subsequent rise of social commerce. Global sales through social media platforms were estimated at 992 billion U.S. dollars in 2022. Online purchases through this channel will become even more popular in the future. Forecasts suggest that the value of social commerce sales would reach around 2.9 trillion U.S. dollars by 2026.
Downloaded more than 2.7 billion times worldwide, TikTok is the latest platform to display the true power of social commerce, striking the seemingly perfect — and incredibly lucrative — balance between entertainment and commerce.
TikTok Shop is the social media giant's new and immersive shopping feature. It enables merchants, brands, and creators to showcase and sell products directly on TikTok through various formats such as in-feed videos, LIVEs, and product showcase tabs.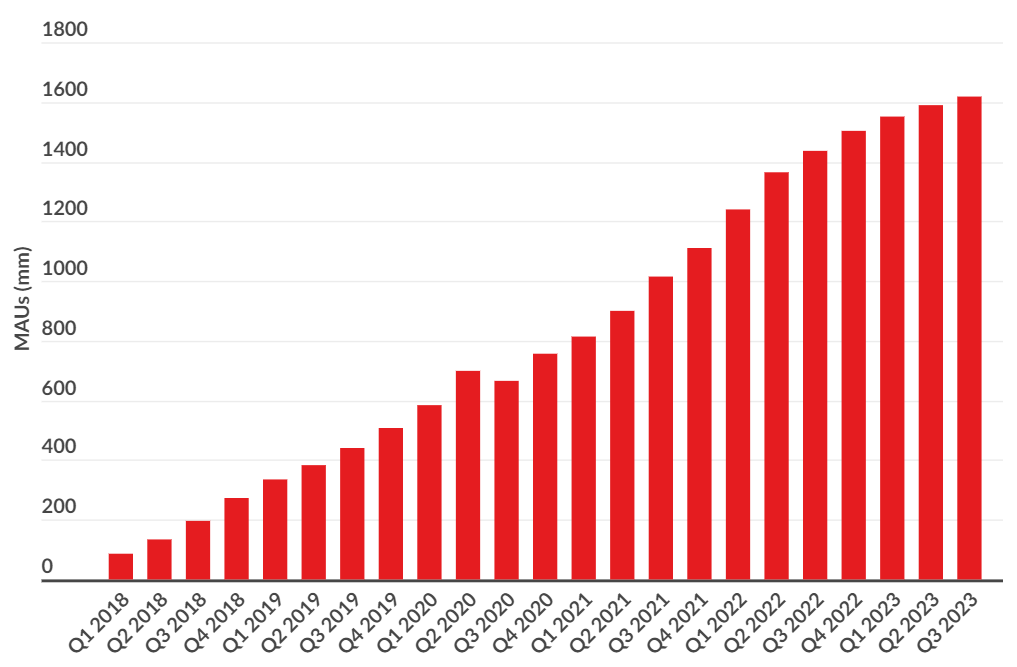 Graph 1: The rapid growth of TikTok users since 2018. Source.
How TikTok Shop can outpace its competitors
Despite TikTok's shop feature still being in its relative infancy compared to the likes of Facebook and Instagram, its growth has come at an unprecedented pace, cementing the platform as a highly valuable part of any ecommerce strategy.
Looking for key insights into this rising phenomenon? Download your copy today!

Even before the emergence of TikTok Shop, the platform's clever use of viral trends such as the #TikTokMadeMeBuyIt has fuelled 20.6% of consumers who purchase products over social media to do so frequently after spotting something on TikTok. This marks the highest percentage of frequent social shoppers in comparison to the next-in-line platforms: YouTube (16.6%), and Instagram (16.4%).
A further 67% of TikTok users say they feel inspired to shop when using the platform, even when they weren't looking to do so.
Furthermore, nearly half (48%) of TikTok users are interested in making a purchase on or from TikTok in the next three months, and half of TikTok users have bought something after watching TikTok LIVE.
Integrating a seamless in-app shopping feature into a platform that already holds this kind of influence in terms of purchase intent uniquely positions TikTok as a social commerce superpower, one with astronomical growth potential.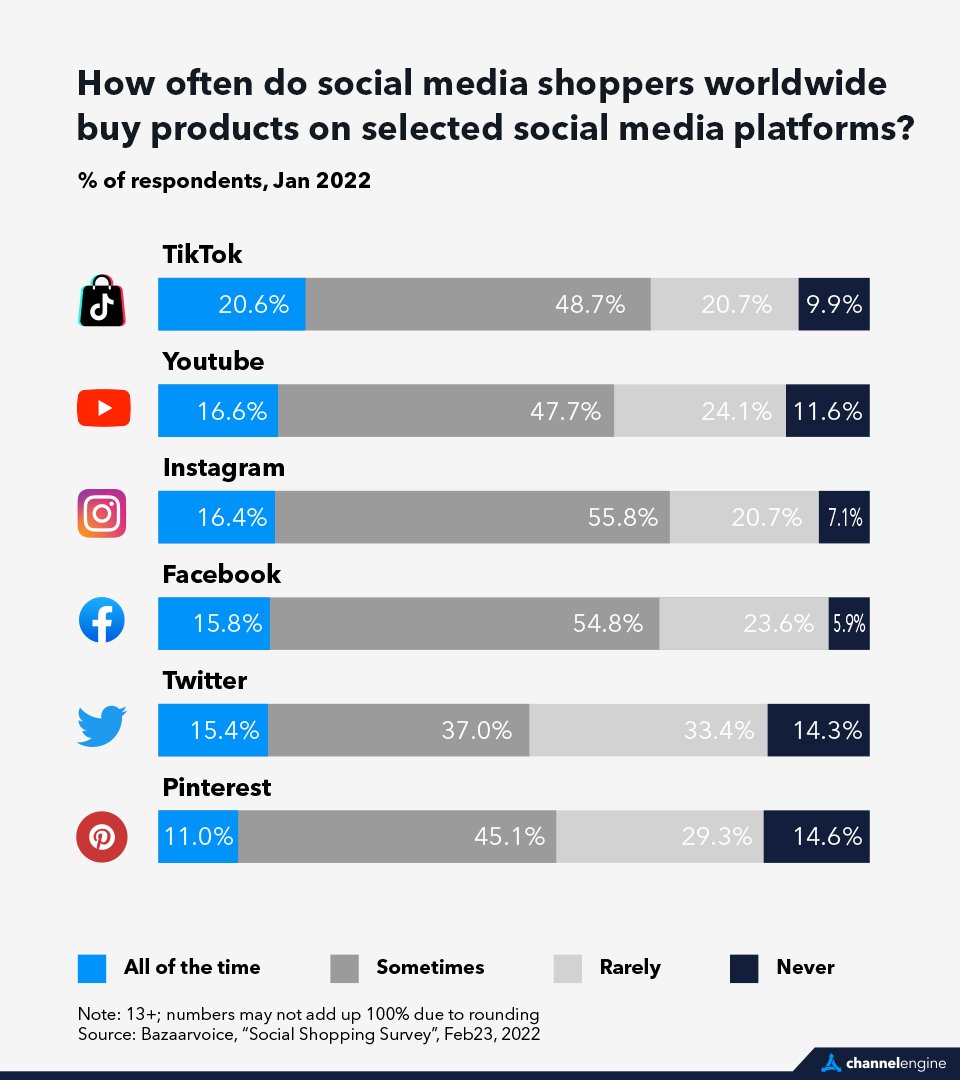 Graph 2: TikTok leads the way in terms of purchase intent
Keys to TikTok Shop success
Each brand that sells on TikTok Shop is unique in its own way, and will need to tailor its approach to the platform accordingly. However, there are 3 overarching pillars that everyone should observe when creating content to sell on the platform.
Entertainment value: The majority of social media users are on platforms primarily to be entertained, especially in the case of TikTok. That means hard sales messaging will rarely resonate, and any sales-focused content should possess entertainment value to trigger that initial engagement with prospective consumers.
Of those who shop on TikTok, 71.2% say they're more likely to buy when stumbling across a product of interest in their feed and Stories first, reinforcing that the platform should be seen as entertainment-first.
Community: Another major draw of social media is its ability to make you feel part of something. Social platforms are a tool for keeping up to date with people — where did a friend eat last night? What sneakers did they just buy? In fact, 38% of TikTok users have convinced a friend of family member to buy a product they have discovered on the platform.
TikTok's participatory nature is creating an entirely new way for brands to authentically connect with creators and their communities - empowering meaningful relationships with consumers that result in communities of brand loyalists, monetisation opportunities and greater spending.
A seamless shopping experience: With any form of ecommerce, the checkout process needs to be straightforward. On social, where everything is instant, this is more important than ever before.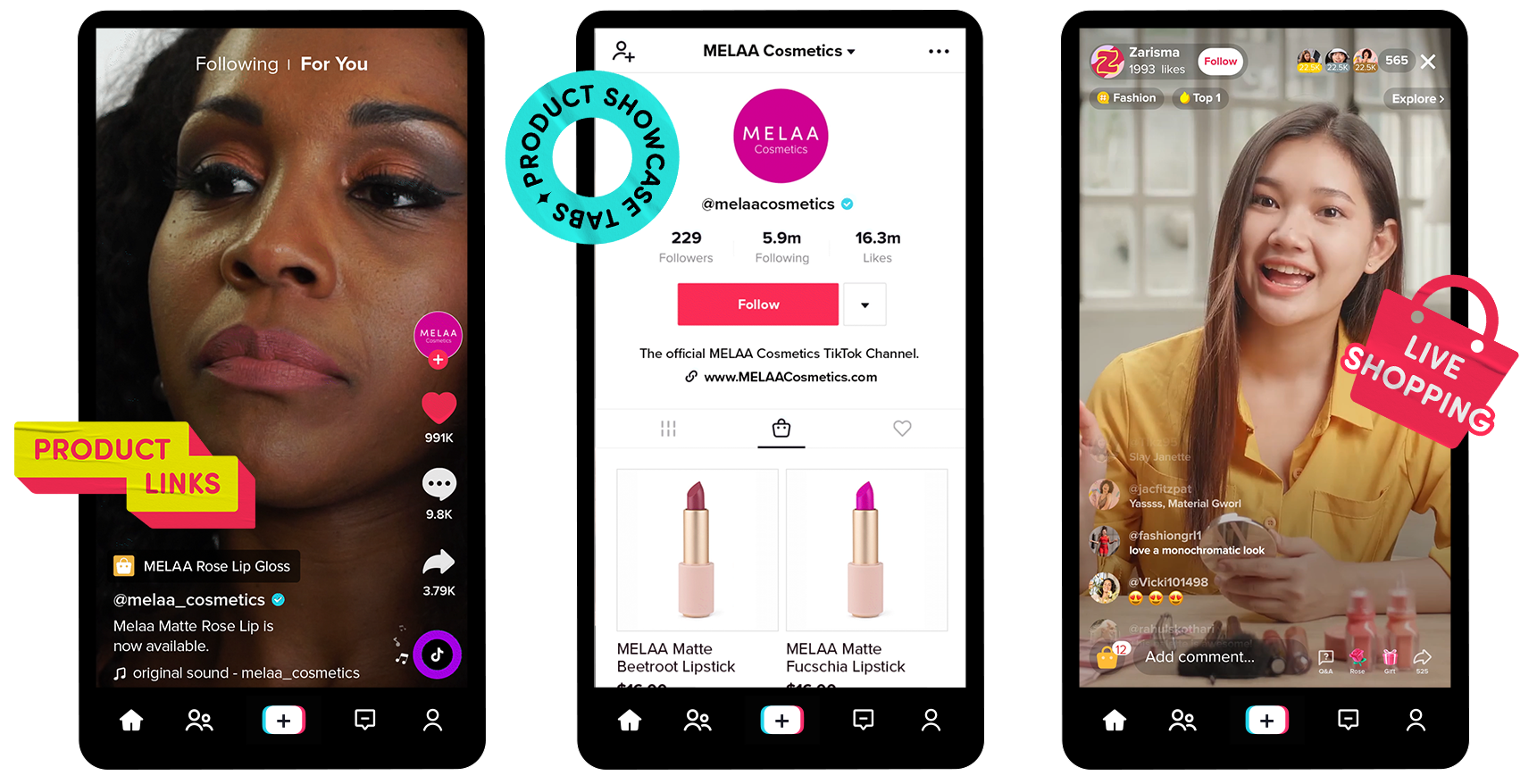 Image 1: TikTok Shop offers 3 methods of product discovery
How do people discover products?
There are 3 native ways for people to discover products and brands on TikTok Shop; LIVE shopping, in-feed videos and product showcases.
LIVE Shopping: This immersive content format allows brands to showcase products in real-time via live stream events. Multiple products can be pinned throughout the stream and viewers can simply tap the pin and checkout without ever leaving the app.
Shoppable videos: Clips containing product links can be displayed as in-feed videos, similar to ads that appear when scrolling through Instagram stories. Videos can be anywhere between 9 and 15 seconds long, and can include multiple calls-to-action.
Product showcase: The product showcase tab is ideal for brands wanting to display a wider product range, and essentially act as a brand catalog advertising multiple, relevant products.
What tools does TikTok Shop offer to help merchants succeed?
TikTok Shop offers a number of resources and initiatives that share best practices and useful tools for succeeding on the platform.
This includes the Creator Marketplace, which connects brands with the platform's creators to enable easy collaboration. This is an extremely valuable avenue for brands to explore, as it allows them to share content that looks native to the platform, without having to create it themselves.
Similarly, the Creative Exchange connects creative experts with brands to build native-looking TikTok videos that can be used to promote products.
Also handy for sellers, Follow Me is a multi-channel educational program aimed at small-and-medium-sized businesses.
Finally, sellers should defintely take a look at the TikTok Shop Academy. This is TikTok's own free course that guides merchants though TikTok Shop's product features, guidelines and tips for increasing sales.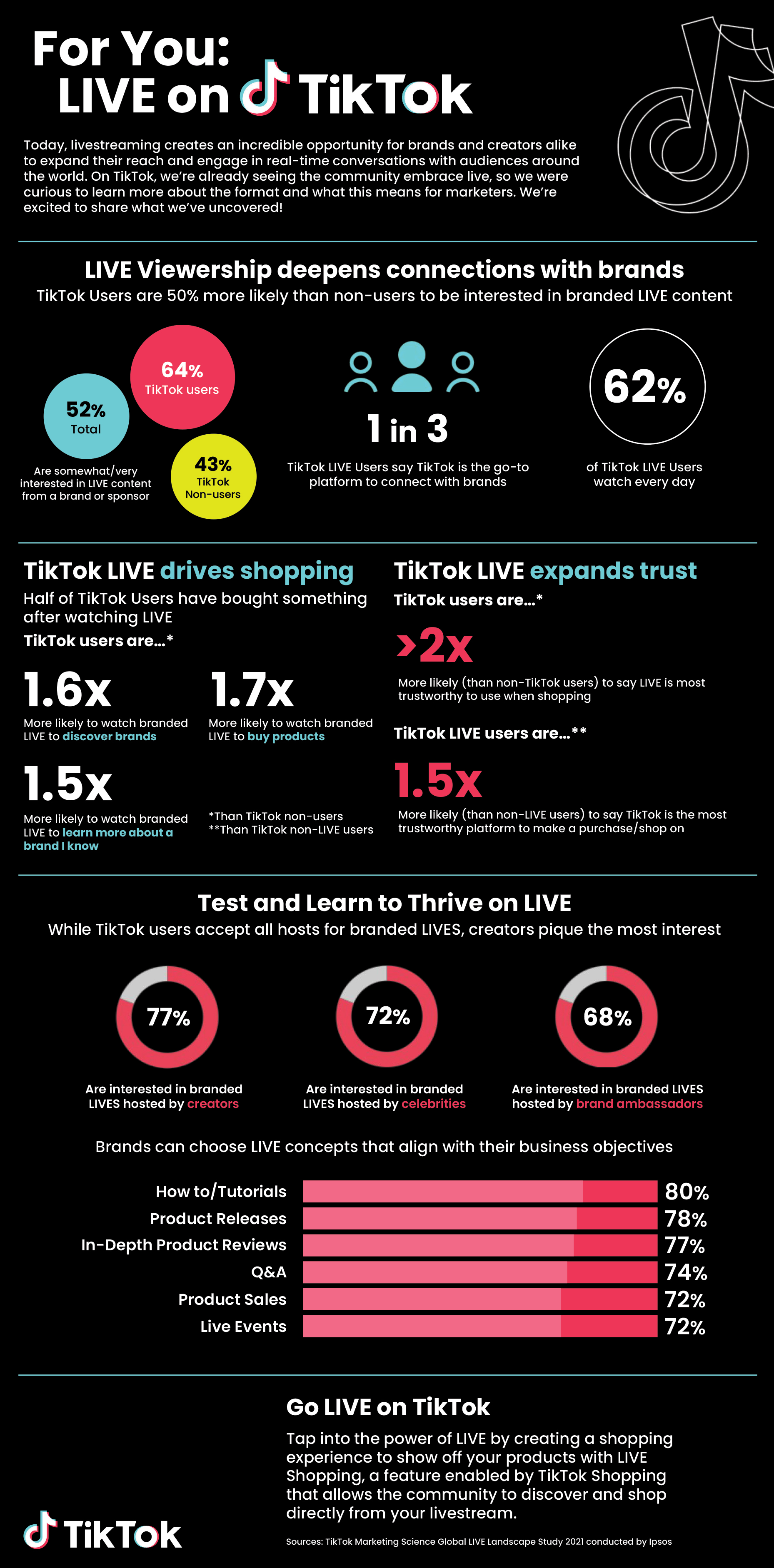 Graph 3: A breakdown of how TikTok LIVE drives purchases
Why TikTok is a goldmine for brands
With more people than ever logging into social media on a daily basis, we've likely only just begun scratching the surface of what is possible with social commerce.
Despite only launching in 2017, TikTok has become the 7th most-downloaded app of the 2010s and 58% of users now use the app as a source of shopping inspiration.
While TikTok's popularity has traditionally been assigned to teenage demographics, its user base has evolved substantially over the last couple of years. The app is now attracting huge numbers across millennials, Gen X and baby boomers, while women in the 18-24 age range now make up nearly 1/4 of the platform's advertising audience.
This skyrocketing popularity across multiple age brackets, along with a growing tendency to use the app as a product discovery tool make TikTok an extremely appealing prospect for a brand of any size. We've already seen this format completely revolutionize the ecommerce landscape in Southeast Asia.
Through seamless integration with TikTok Shop in the UK, and the US, ChannelEngine ensures businesses can take full advantage of the platform as an incredibly exciting and highly-effective channel for both brand discovery and product sales.
Find out more about our TikTok Shop integration capabilities here.
Want to learn how live content is revolutionizing social commerce?
Download the content below for key insights into the rising phenomenon.