24 April 2020
GUEST BLOG: Online marketplaces under pressure, BME to the rescue!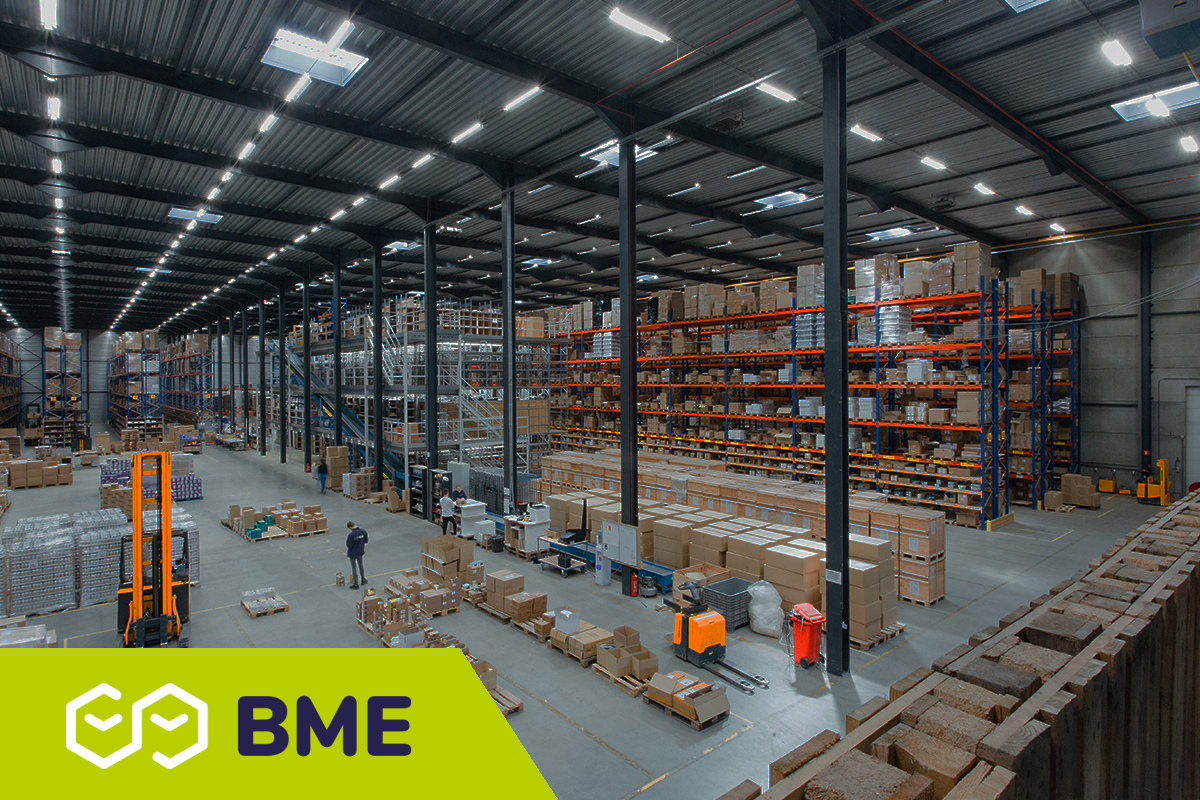 The Coronavirus not only cripples our social life but also has an undeniable impact on our economy. Multiple shops and companies had to close without any further notifications. Sales through the known physical channels came to a standstill or are under severe pressure.
While much of the world has slowed down, e-commerce seems to make its way with exponential speed. However, there are also some challenges making us reflect on the sales strategy.
Amazon drastic measures during COVID 19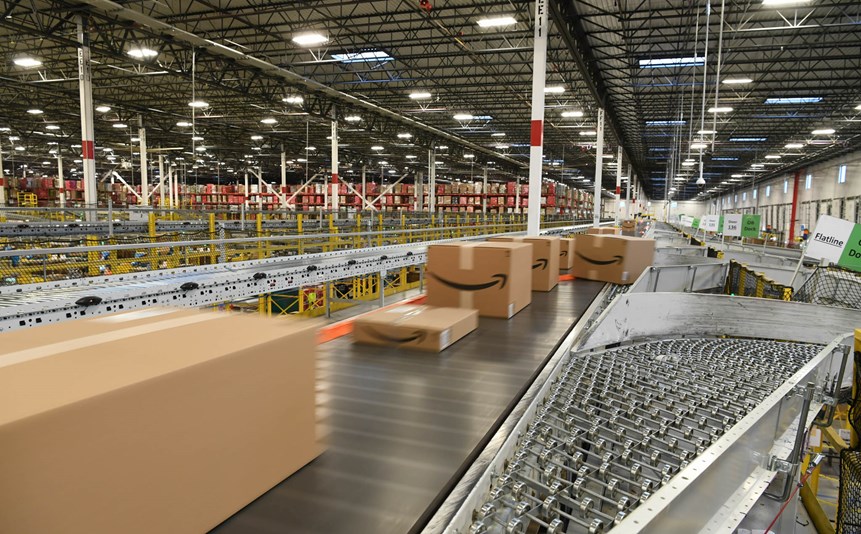 A few weeks ago, Amazon temporarily disabled all US and EU inbound shipments for Fulfilment by Amazon (FBA) except for a few key categories.
On top of that, the company banned all B2C shipments of non-essential products in Italy and France. It was the company's response to the escalating coronavirus situation in these regions. Now, Amazon is fully utilizing its logistics capacity for the essential products of high demand.
From a social and business point of view, there is undoubtedly some degree of understanding. After all, you have to choose if your capacity is under pressure. However, such decisions put in a tricky situation those companies who entirely rely on the FBA.
How to keep your marketplace sales running smoothly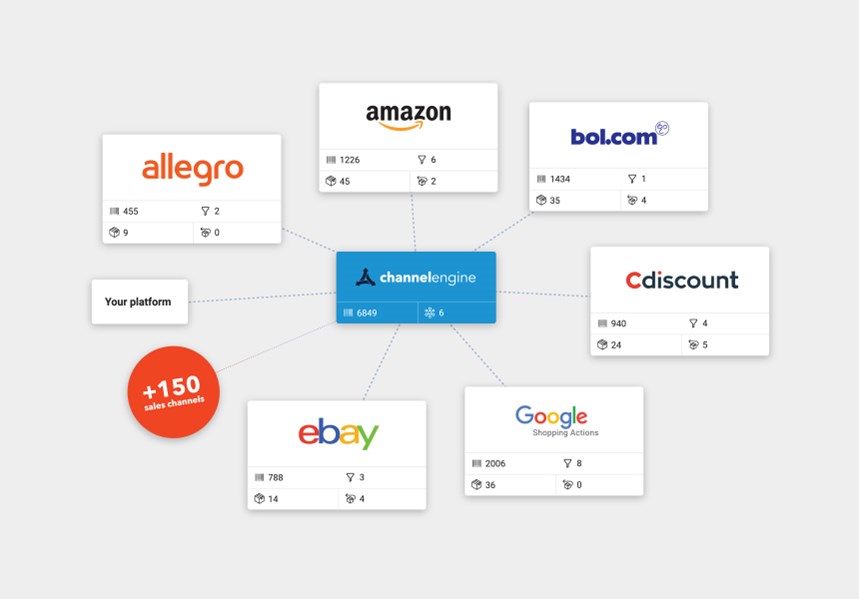 Luckily there are still options to continue your business at full speed using an alternative logistics approach. Together with our partner ChannelEngine.com, we offer our clients to use their store or back end system to sell around the world. By creating a seamless integration between businesses and marketplaces, we empower them to automate and maximize their sales potential.
They can use a single stock point for multiple channels and process the orders according to their specific demands. While ChannelEngine.com is in charge of your connection process, BME takes care of the processing and shipment routine.
What are the 3 benefits of using an external fulfillment agency?
While being far from your ideal operational decision, external fulfillment offers you a few valuable benefits during these busy days:
the opportunity to reach new target groups on marketplaces, relying on your customized logistic operations
the possibility to personalize your logistic flow, so it suits your brand experience and meets your strategic goals. For instance:

Different picking processes for different online/offline channels.
Different value-added logistics (such as leaflets, giveaways, etc.)
Different carrier solutions to optimize your transportation and directly communicate with the carrier

the possibility to go international avoiding complex logistics constraints


It does not matter, if you are selling non-stick ceramic coated pans (learn more from this business case) or hair products (business case), there is an ultimate approach to professionally support your sales.
Let's use this challenging time to step back, realize your options, and benefit from new opportunities in the short and long run. Let BME.be and ChannelEngine.com keep your marketplace orders running smoothly.