13 September 2019
Marketplace integration platform ChannelEngine.com raises EUR 1.1 M in funding for international expansion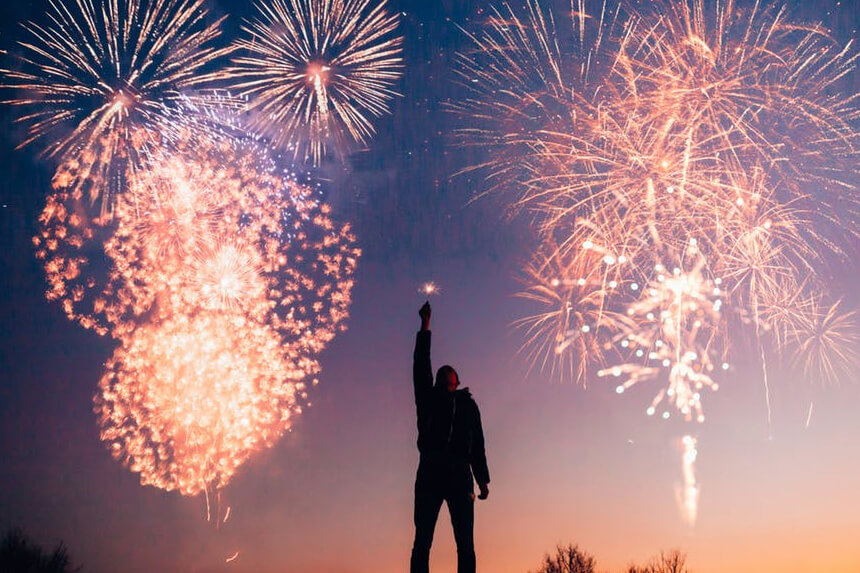 ChannelEngine helps brands, retailers and wholesalers to sell their products on multiple online marketplaces at the same time through one e-commerce integration and management suite. The EUR 1.1M investment round has been led by Airbridge Equity Partners. With this investment round Rick van Boekel, the founder of Dutch leading Marketplace Bol.com, will enter ChannelEngine's board.
With the increasing importance of marketplaces, ChannelEngine has seen it's growth rate increase over the past years. The Dutch Scale-Up will use the growth capital to expand the team, strengthen its technological lead and accelerate its International expansion.
ChannelEngine.com was founded in the Netherlands in 2013 and has grown into a leading platform for marketplace integration. It offers the opportunity to have its customers increase their online presence and outsmart their competition by attracting a bigger audience and using advanced product rules, order management and pricing engines. In doing so, they get powerful functionalities and expertise at their disposal that save time and increase revenue. The ChannelEngine platform is used by companies like Ahold, Bugaboo, Body & Fit and many others.
ChannelEngine was founded by Internet entrepreneur Jorrit Steinz who started e-commerce specialist Tritac and online retailer SB Commerce (which operated over 65 own webshops like vtwonen.nl, Gadgethouse.nl and Nationale Geschenkbon).
Investors
The Amsterdam based Airbridge Equity Partners led the investment round. This Dutch VC with a European focus on technology based scale-ups has been founded by a small group of experienced entrepreneurs with considerable joint experience in investing and building successful companies.
"Airbridge Equity Partners has invested in ChannelEngine, the fast-growing company from Leiden that has developed one of the most advanced marketplace integration platforms in the world. Consumers increasingly buy via marketplaces as a result of the wide product selection, competitive pricing, fast delivery and high-end customer service. It is becoming increasingly difficult for webshops and brands to compete on the search engines and to coordinate and optimise the offer via the various marketplaces in a smart and efficient way. ChannelEngine provides a powerful solution to tackle these ever-growing challenges in a very effective way. We are convinced that Channelengine will become a leading international player in this fast-growing market." says Rick van Boekel – partner at Airbridge Equity Partners
"We are excited to have Airbridge Equity Partners as investors who not only believe in our vision, team and platform, but who can also make a valuable contribution from their own experience during the various phases of rapid international expansion," says founder and CEO Jorrit Steinz.