22 November 2021
PRESS RELEASE: ChannelEngine was awarded 1st place in Retail tech at the Deloitte 18th Technology Fast50 Award 2021 Challenge Award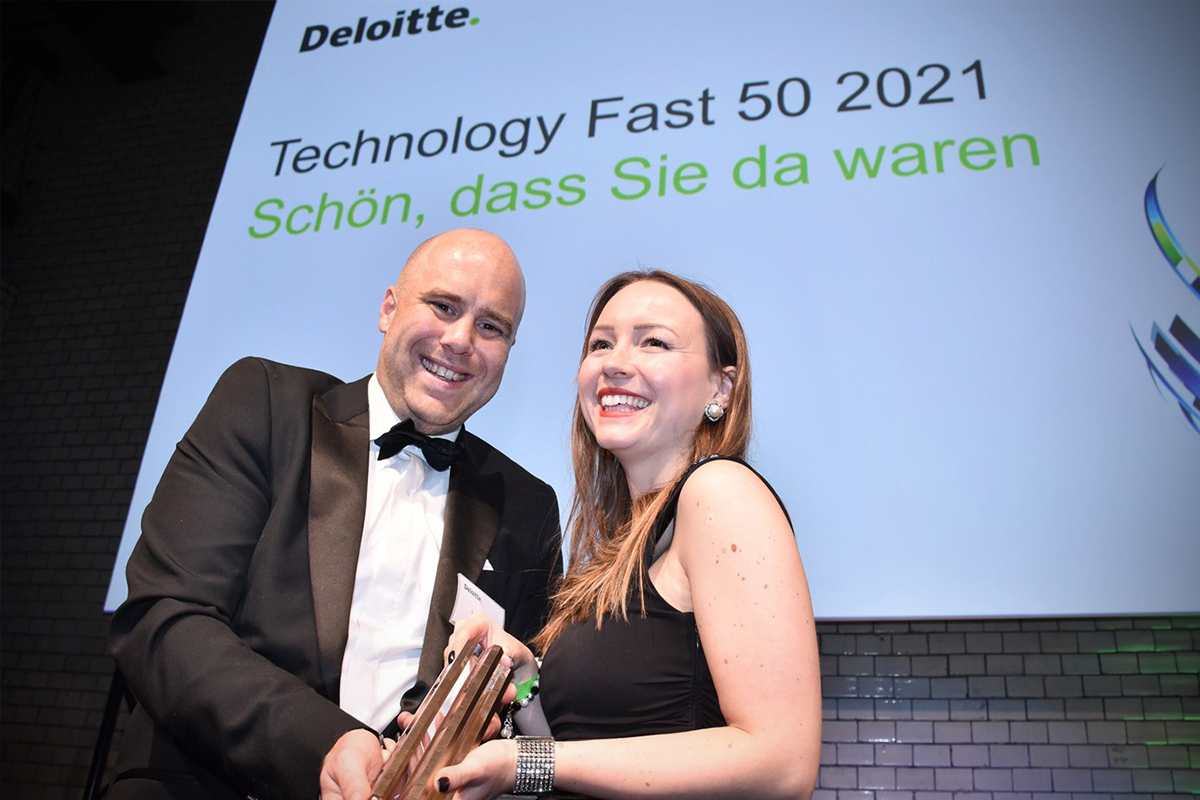 ChannelEngine was recognized as one of the fastest-growing technology companies in Germany, effective 18 November 2021.
A rapidly scaling SaaS player in the e-commerce domain, ChannelEngine empowers Brands, Retailers & Wholesalers to connect to marketplaces and other sales channels worldwide. It offers the most complete marketplace management suite with seamless integration so businesses can expand their reach internationally, grow their customer base and sales, all while staying in control of their branding and optimizing profits. ChannelEngine clients include Bugaboo, Hunkemöller, Brabantia, Bosch, JDE, and Reckitt.
The winners of this year's Technology Fast 50 Award have once again showed that innovations are a success driver for companies. The competition honored the 50 fastest-growing technology companies in Germany, based on their percentage revenue growth. In 2021, the Challenge Award was added as a second award category to start-ups and scale-ups that use their technologies to address digital & business challenges.
ChannelEngine was awarded 1st place in Retail tech at the Deloitte 18th Technology Fast50 Award 2021 Challenge Award! It was recognized to have a unique, future-oriented, and innovative solution for digital business challenges.
ChannelEngine enables global distributed e-commerce, managed through a powerful suite of tools and partner-ecosystem. We maximize sales and profit while reducing international sales' complexity and minimizing the effort and needed workforce for direct-to-consumer e-commerce. ChannelEngine bridges any gap between current ERP/PIM/WMS/e-commerce platforms and external sales channels.
For more information contact: hello@channelengine.com