05 March 2020
Allegro – The best online market in Poland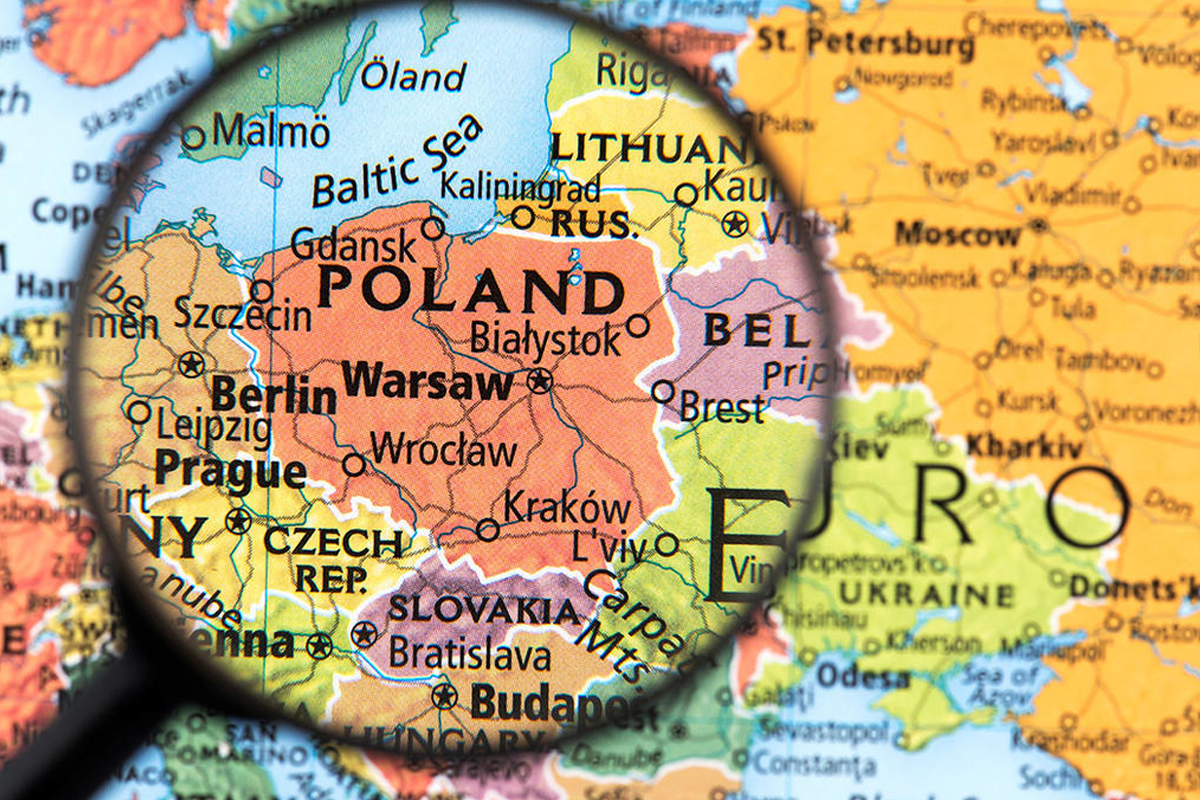 Allegro at a glance
While Amazon and eBay are known as European marketplace giants, Allegro is still the one to consider if you want to reach consumers in Eastern Europe. It has a history of over 20 years of growth, which made it the number one marketplace in Poland. About 80% of online shoppers use Allegro as the search engine for purchases in the country, resulting in over 1.3 billion searches per month. According to the latest company numbers, it has over 18 million clients visiting every month.
Allegro provides a whole range of features to increase the visibility of offers and boost sales. For instance, Allegro Coins are loyalty points for buyers, deal Zone is one of the most effective forms of promotion, and Allegro smart is a subscription-based loyalty program available to merchants shipping from and accepting returns in Poland.
Allegro products
Allegro covers the key e-commerce sectors in Poland. At present, there are over 140 million offers listed on the platform, with new items making up to 93% of the total. Allegro is open for sellers in every category presented on their channel; however, the top five are:
Home and Garden
Automotive
Fashion
Electronics
Kids
Also, it perfectly fits fashion brands, with the separate Brand Zone channel.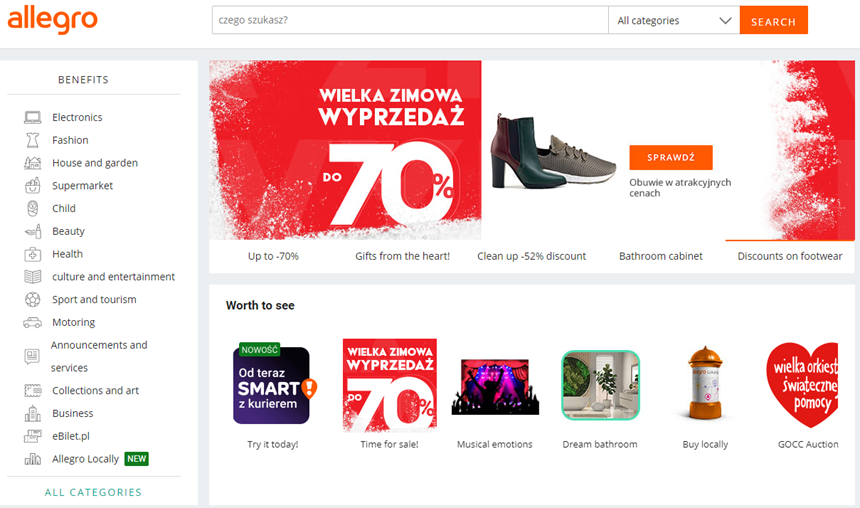 Practical information
Sales features: While having no monthly subscription fee, Allegro collects sales commission depending on the category. Also, it has fees/subscriptions for promotional tools (or tools packages) such as "distinction," "bold," "highlight," and promotion on the category page.
Creating and setting up an account: before registering to make sure you have these items checked on your list:
Polish or English certified translation of the registration documents
Filled in and signed scanned declaration of the person entitled to sell products, and VAT statement
Identity document of the company's representative
Statement about the actual beneficiary
All data in your catalog translated in Polish
Matching products catalog fields with the fields requested by Allegro
Ready to sell on Allegro?
Does it sound like a good deal for your business? Let us help you to integrate!
Book a demo to learn how to make a smooth connection to the biggest Poland marketplace.