01 June 2021
How you can build on the success of fashion marketplaces with ChannelEngine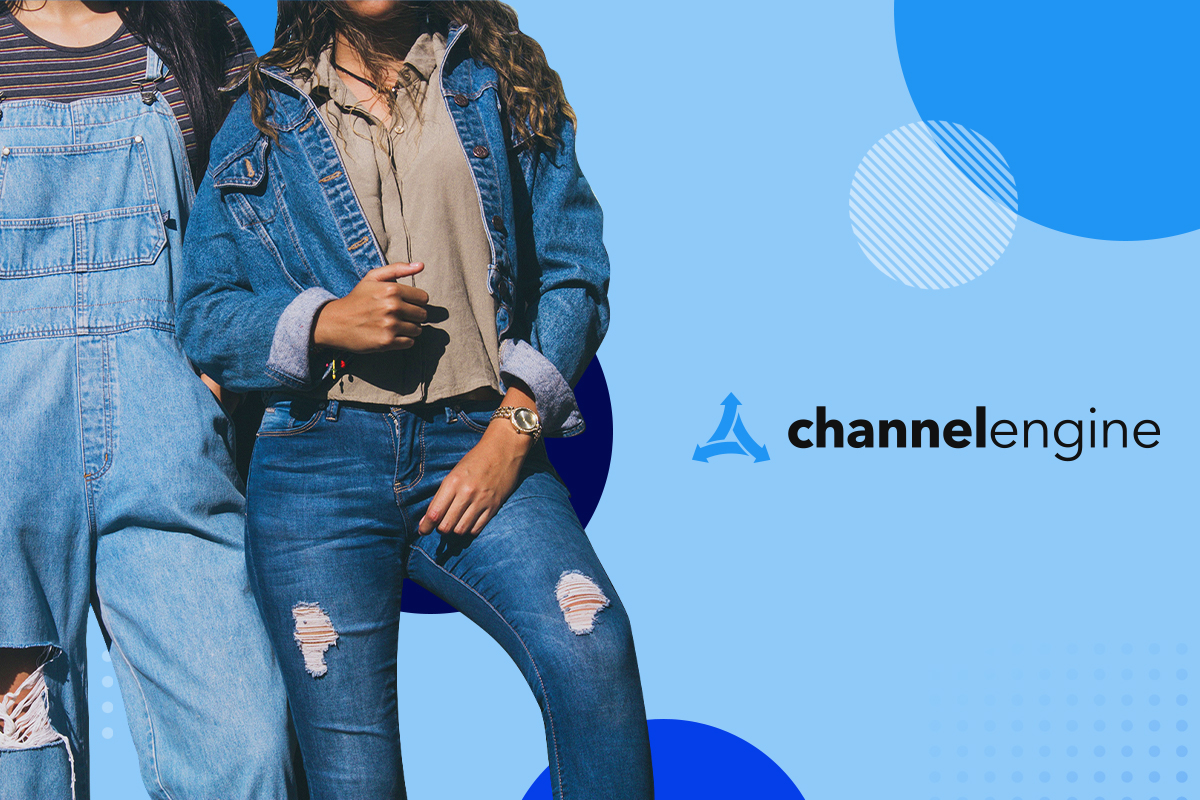 Online marketplaces are growing at an incredibly rapid pace: the 'platform economy' is expected to reach a global turnover of 3 trillion dollars (26 billion dollars in the Netherlands) by 2022, according to Statista. As a fashion brand or retailer, the question of how you can benefit from the growth experienced by these marketplaces is now more relevant than ever before. But what is the best and easiest way of setting up a fashion marketplace? And how can you keep a clear overview if you decide to sell via several platforms?
It's completely irrelevant whether you are active in shoes, clothing, bags, or sports items, as there is a growing demand for every one of these products on fashion marketplaces. And we're not just referring to international platforms like Amazon and Zalando offering fantastic opportunities, as local marketplaces like Bol.com are certainly also essential game-changers. The reason why fashion consumers enjoy shopping on these platforms so much is simple: it gives them the option of easily comparing products and prices, and they can enjoy trusted and familiar surroundings too, naturally with the associated quality customer service.
No headache
Selling via multiple fashion marketplaces may well seem like a complex challenge. But this doesn't need to turn into a headache. Fortunately, these days, there are plenty of handy tools available which allow for innovative product feed management. For example, this ChannelEngine tool will relieve you of a great deal of work. From managing stocks to content optimization and order processing: all of these processes are automated and can be very easily managed via one central dashboard. Efficient logistics are certainly also essential for fashion brands and retailers. Those who provide timely and reliable deliveries can count on satisfied and returning customers! You may also wish to consider whether it might be a better idea to outsource your deliveries. This can save on a great deal of work and could even result in significant long-term cost savings.
Attention to detail
Many fashion marketplaces set very specific requirements where the product content is concerned. The product photographs and sizes must satisfy the – sometimes very strict! – guidelines set by the platform in question. You, therefore, need to be well prepared to ensure this process can run smoothly. For example, make sure you have top-quality photographs so that consumers can zoom in on the details of those jeans or sneakers. Tip: use the same lighting for all images of the same product, resulting in a consistent look on the product page. Even the order of the images is essential on some fashion marketplaces, like Zalando, for example. It's, therefore, a good idea to adjust the file names accordingly. The ChannelEngine tool will help with content optimization, making sure your products contain the right search terms and filters.
Added value
Marketplaces are forcing fashion brands and retailers to think very carefully about their added value and mission. Research has shown that meticulous and attractive product information is absolutely essential to be competitive. If you're selling ladies tops, you must be specific about exactly what you're selling, like blouses, for example. Make sure you use descriptive words about the fabric, colors, and fit. Presenting your products as a solution to a problem is also a fantastic approach. Try to respond to the potential buyer's emotions. Why and how is your product going to make the consumer's life better or easier? An example: cheaply produced sports leggings tend to be transparent. If you offer better quality sports leggings made from completely opaque fabric, make sure you clearly highlight this fact.
Flexible and scalable
Changes in fashion can sometimes happen at an incredible pace. That's why it's essential for you to easily incorporate changes to the products you are offering on your fashion marketplaces, in line with changing consumer needs. Changing a product description or adding new products is something you can easily do in your own system for all sales channels at the same time. ChannelEngine will automatically link that information to the fashion marketplaces within which you are active. This will allow you to expand your sales area quickly and flexibly. And finally, it goes without saying it's vital to assess how your fashion marketplace is performing. You can determine your future strategies and objectives based on the statistics and sales results.
Conclusion
The threshold for starting an online fashion marketplace has never been so low. Therefore, we are seeing a significant increase in the number of fashion retailers and brands that can benefit from this. Do remember that all the effort you are putting in will be richly rewarded! Once you've organized the basics, it will be relatively simple to add your products to more fashion marketplaces, especially if you're using the right tools and an experienced partner's expertise. This will ensure you make things as easy as possible for yourself to build on the success enjoyed by fashion marketplaces.

Discover how ChannelEngine can help you to realize success on online marketplaces. Book a demo and get acquainted with the ChannelEngine platform's best functionalities.