08 August 2022
How to sell on otto.de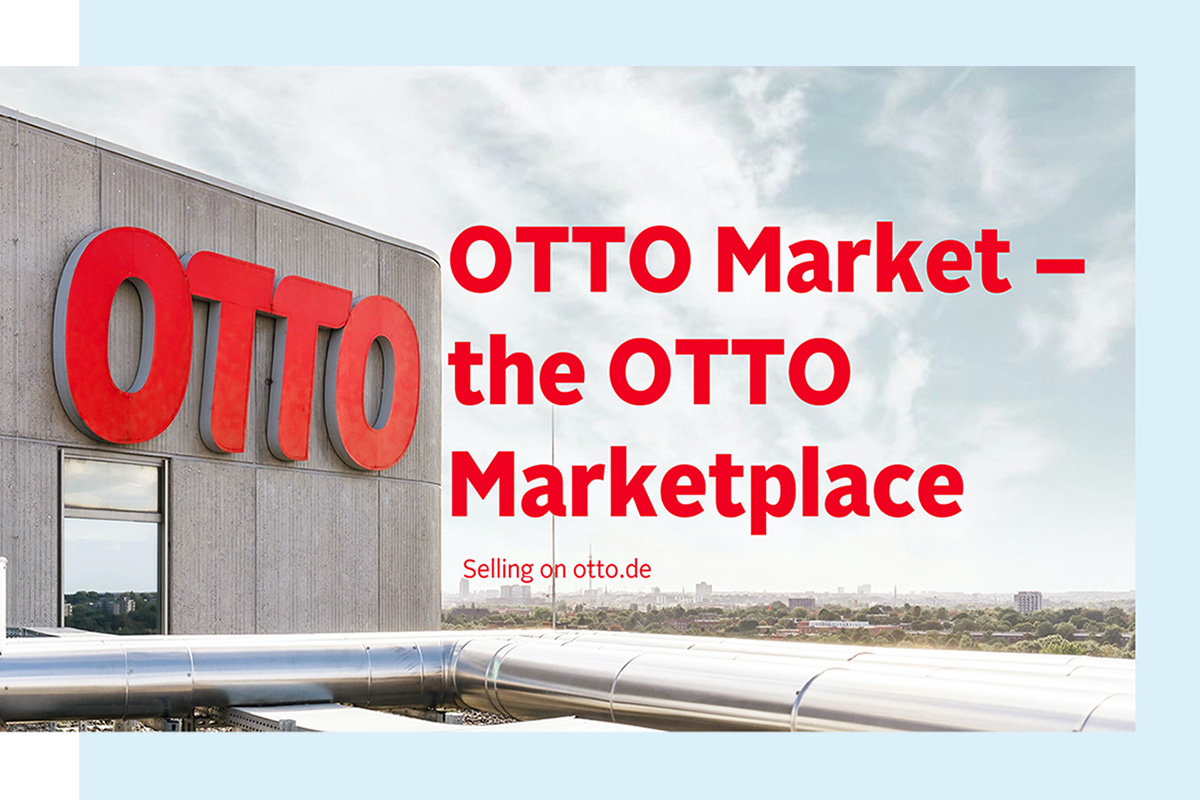 OTTO Market is with the platform OTTO is one of Europe's most successful ecommerce companies. What began in 1949 with a catalogue and a few shoes has grown to become Germany's largest online shop for Home & Living today.
By transforming into a platform, OTTO Market now offers a central point of contact for everyone who wants to sell their products on otto.de, and with success. More than 4,000 partners are benefiting from the high reach of more than 11.5 million and growing active customers and the qualitative product environment on otto.de.
Below, we share a helpful how-to for merchants to start and sell on OTTO Market.
How to get accepted on OTTO
Criteria
Thanks to OTTO's decades of experience as a retailer, they understand the daily challenges sellers face, which is why they make selling on otto.de as easy and convenient as possible. That said, quality is very important, so sellers must meet the following requirements to join their marketplace.
Image 1. Requirements to join OTTO marketplace.
The product range of otto.de
The following product categories can be sold through OTTO Market:
Furniture & Living: household, furniture, home decor & accessories, home textiles (incl. beds & mattresses)
Fashion & Lifestyle: clothing (incl. accessories), jewellery & watches, footwear & bags
Electronics & Media: office supplies, home appliances, multimedia
Sports & Leisure: baby's accessories, sports equipment & outdoor, leisure (toys, musical instruments & craft and school supplies), erotic
Garden & DIY: DIY store, garden, pet supplies
Particularities in the shipping and return process
Customers must be registered via their customer account if they wish to return a product. OTTO generates the return label from the data you provide. To do this, OTTO needs your Return Tracking Number. You can request this from DHL, Hermes, and GLS.
How to integrate as smoothly as possible
The 10 onboarding steps
Becoming an OTTO Market partner is easy with the following 10 onboarding steps: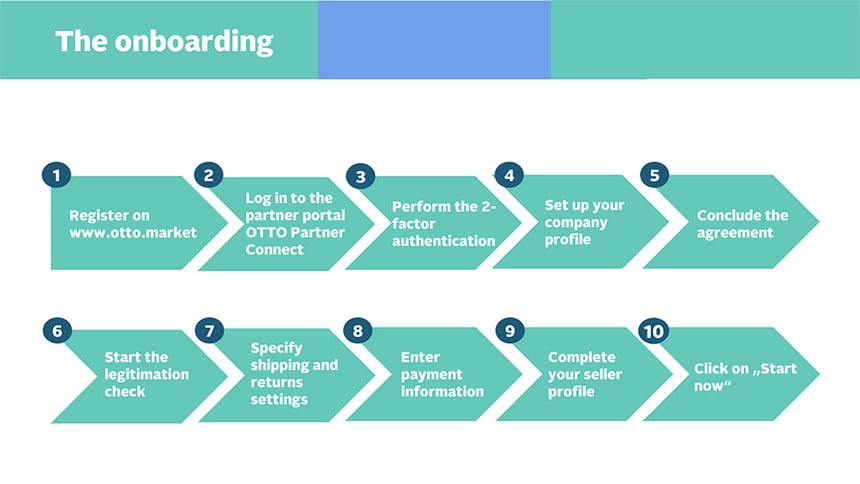 Image 2. 10 onboarding steps to become an OTTO partner
Cooperation with service providers
As a seller on OTTO Market, you can work with other service providers with whom OTTO is currently partnered. Cooperation with a service provider can be particularly helpful if you need support with the technical connection, maintenance, and enrichment of your product data or with the complete processing of your marketplace business. You can use your existing interface with ChannelEngine to sell more easily and quickly on otto.de.
The legitimation check
Another tip for making the connection as smooth as possible is preparing for the legitimation check performed by solarisBank, the data of which is next transferred to Hanseatic Bank. You must have the following at the ready:
Implementation by legal representatives of the company
Presentation of corresponding registered information
Smartphone, tablet, computer, or laptop with webcam and microphone for video identification with the respective identification documents
How to be successful and grow on otto.de
High-quality product data is essential to your success on otto.de
Excellent product data is crucial for success on otto.de, as it has a positive effect on search and ranking, which improves findability for consumers. Extensive texts, high-quality images, and maintenance of detailed features can ensure your content is displayed prominently.
Search, and ranking algorithm - important factors influence ranking
All products are treated equally on otto.de. Every seller has the same chance of moving up in ranking with their products as OTTO does its own. The ranking is not based solely on sales. Stock levels and the availability of sufficient size variants also positively affect the ranking and how fast a product can be delivered.
Item competition on otto.de- the best content wins
With item competition, several sellers can offer the same product variants, allowing customers to choose which deal is the best offer. Sellers provide their own content (texts, images, features, etc.) for their product variants. The content with the highest customer value is displayed on otto.de, regardless of which offer has the best conditions.
This means the content of another seller may win the buybox. Several factors influence who ultimately takes the buybox, including price, delivery time, and availability. That said, seller confidence is also important. With strong core services and attractive pricing, sellers have a better chance of being featured.
Increase visibility through marketing services
Visibility is a great advantage to being able to compete. For this reason, OTTO offers marketing services such as Sponsored Product Ads, which can be booked in the partner portal. This allows sellers to advertise products prominently on otto.de.
Interested?
Would you like to start selling on OTTO Market? It's easy to begin. Simply fill out the registration form without any obligation. To offer a fair marketplace of the highest quality, OTTO currently processes each request individually and checks the requirements and skills of each retailer.