b.solutions
Expert in cataloging and feed management across all marketplaces in Europe, as well as advertising and revenue generation.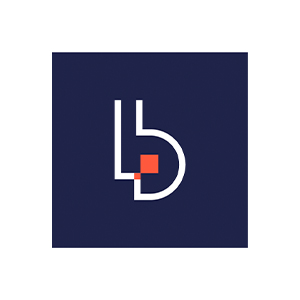 Client focus:
Small enterprise
Unlock business opportunities with b.solutions
b.solutions, a leading provider of cloud-based system integrations, offers a seamless connection between all aspects of retail businesses. With their specialist technology, they simplify the complexities "behind the scenes," enabling retail enterprises to operate at peak efficiency and productivity.
b.solutions' comprehensive solutions streamline processes, allowing businesses to concentrate on their core functions while reaping the benefits of an optimized operational framework. Their dedication to enhancing the overall retail experience positions them as a trusted partner for growth, empowering businesses to flourish in the fiercely competitive market landscape.
Visit b.solutions' website to learn more, and for additional information, reach out to them directly here.