13 September 2019
ChannelEngine and Wish are joining forces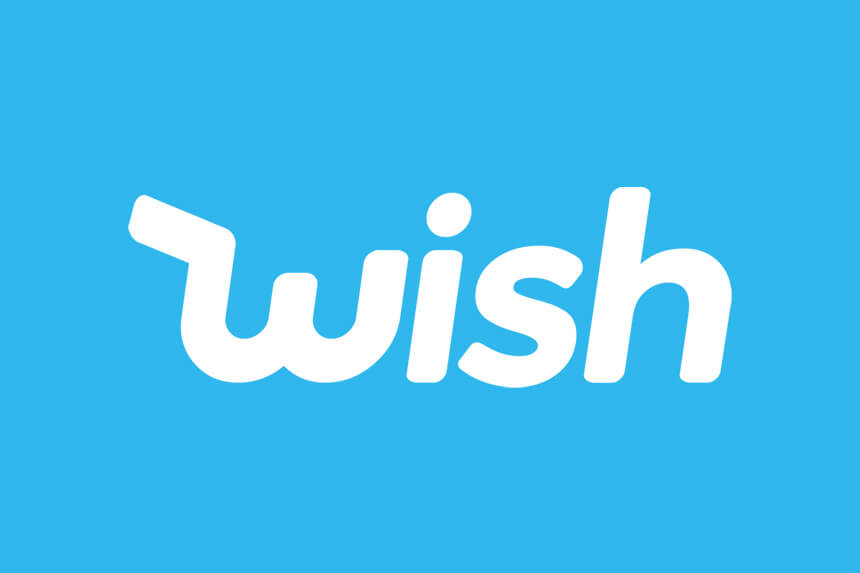 Customers of ChannelEngine can now also sell their products on the mobile marketplace Wish. Wish is the number 1 mobile marketplace in North America and Europe with 350 million users worldwide, accounting for 2.4 million purchases per day. Over half of the users are European, compared with only 2% of the sellers. Through ChannelEngine, European vendors can increase the range of Wish Express products, products that can be delivered within 5 days, in Europe. This ensures speedier delivery times for European users.
ChannelEngine offers quick and easy product- and order integration with marketplaces and comparison sites for a broader sale that is less time-consuming. The current offer offers broad sales opportunities within Europe, with channels suitable for each vendor. Wish is active in more than 70 countries worldwide, as a result of which the sales opportunities for ChannelEngine's customers are growing through this collaboration. In addition, Wish is a mobile marketplace, with which they benefit from the 3x faster growing m-commerce options compared to traditional e-commerce platforms. This ensures it is an opportunity both now and for the future.
Head of Business Development in Europe, Sarah Hughes, states 'With our European Head Office based in Amsterdam and significant commercial opportunities available for local merchants on the Wish platform, we are very excited to work closely alongside ChannelEngine to maximise business for their integrated merchants."
About Wish
Wish is a mobile optimized marketplace that, in contrast to other marketplaces, uses algorithms to offer consumers suitable products. Although equipped with a menu with categories, the majority of Wish customers simply scroll through a list of products based on previous purchases, preferences or stored products. For sellers this is attractive because they themselves no longer have to provide findability, although they can increase the visibility of their products by focusing on visually appealing images and using Wish Express.
About ChannelEngine
ChannelEngine was founded in 2014 by the experienced e-commerce entrepreneur Jorrit Steinz and offers a multichannel platform to quickly, easily and flexibly integrate with marketplaces to sell products through marketplaces. Via the platform, products are opened up to national and international marketplaces. This goes directly from existing E-commerce, ERP and logistics systems for which links are already available. In this way, partners can broaden and increase their reach easily and quickly. Through dynamic filters, smart business rules and advanced pricing, they decide for themselves which product or brand is sold with which criteria. For example, on sales price, margin or only minimum stock number. ChannelEngine strives for partnership and close collaboration where the technical platform is used in combination with knowledge of marketplace sales. Channelengine does this on the basis of a small percentage of the actual turnover achieved, which means we have a common goal in increasing the sales market.