17 November 2021
Peak season is here! 5 Quick tips for brands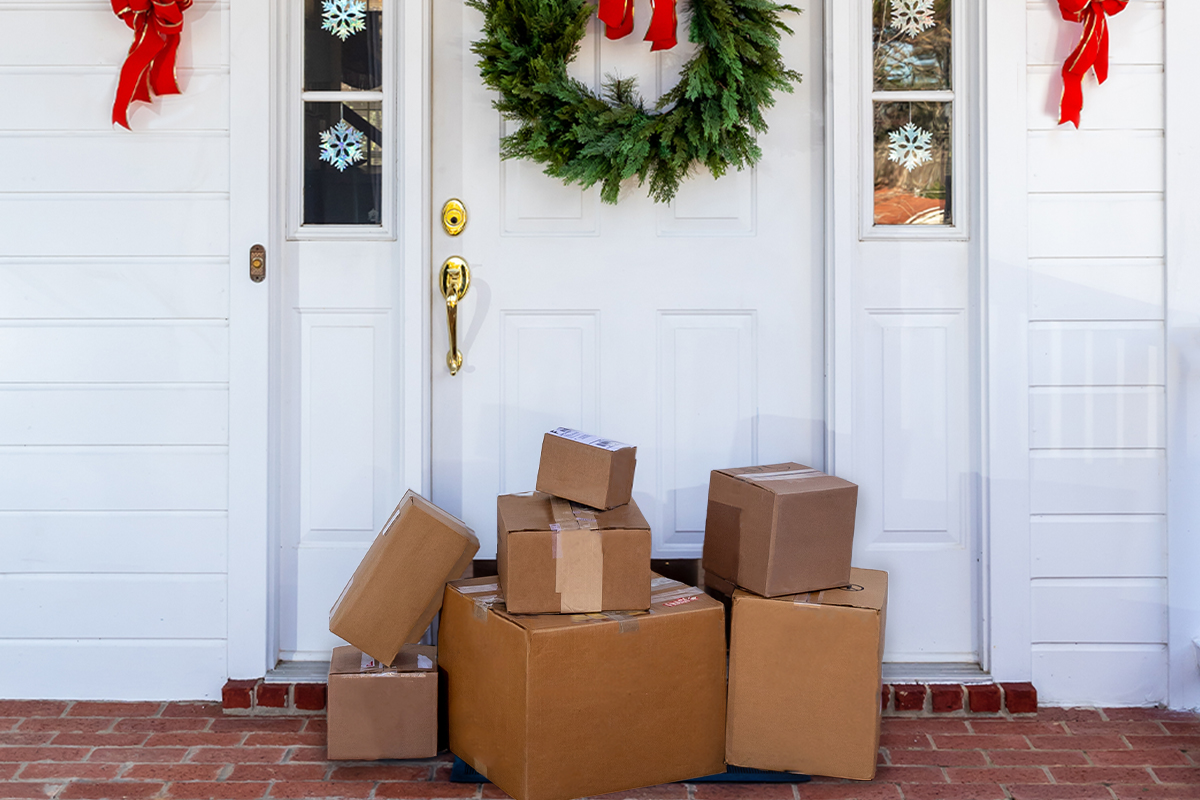 There's no questioning that the 2021 holiday season will be unlike any other. While spending returns to pre-pandemic levels, digital has surged again, and consumers are feeling spendy.
According to McKinsey, "as holiday shopping ramps up—and supply-chain issues persist—forward-looking retailers are already doing things differently."
In this blog, we'll cover 5 top tips to optimize your holiday season performance:
Keeping your promises- amid switching loyalty
Don't promise what you (probably) can't deliver.
It's no secret that there are supply chain issues caused by growing demand and limited transportation across the globe. It's of critical importance that customers are only promised what the brand can deliver. Ensure that you have a single view of your stock and inventory to avoid overselling and maximize pre-selling for anticipated inventory.
Build out multiple assets for different scenarios to promote across your social media and email channels, and be prepared to stay agile.
If you find yourself in a scenario of broken customer promises, remain transparent and forthcoming with your communication. There are significant changes afoot in marketing with the crackdown on third-party cookies, so double down on your first-party data to invest in your loyal customers.
Focus on post-purchase
As consumers, we're used to the experience with a brand up until the 'thanks for your order' page. But savvy brands and retailers are doing things differently by focusing on the post-purchase experience. Whether you're selling directly or via marketplaces, once you have the customer data and you're able to fulfill your delivery promise, try to create a 'moment' for your customer by taking control of messaging.
Examples include crafting compelling copy in your transactional emails, retargeting, loyalty programs,, and on-brand packaging. Focus on growing your brands' reputation with integrated back-end systems providing personalization and self-service, and follow up to enhance your review scores.
Optimize channel performance
You're probably not going to be adding new channels this side of the January sales, so make sure you've optimized the ones you have live. Make sure your orders are synchronized so that you don't oversell, optimize pricing to win the buy box, and make sure you have all your available stock online to reduce discounting in 2022.
Try to achieve the best margin by setting parameters on any dynamic pricing tools you have, updating your product descriptions and images, and optimizing for search and display for the season. Think strategically about optimizing performance by analyzing your competitors and any supply chain issues to take advantage of untapped demand.
Finally, think about the KPIs for each channel and how you will track them: is it an increase in unaided brand awareness? Growing your first-party data? Halo-effect traffic to your store or testing out a new product or territory? Be transparent with up to 3 key metrics you will assess in 2022.
Align your employees
Your employees are the greatest asset for your brand, and there's nothing more frustrating for them and your customers than when they spend their time doing manual tasks such as re-pricing.
Get your employees aligned around your key performance metrics and what they can do to solve customers' problems during peak. Empower them to post on social media, make decisions on refunds and exchanges, and solve complex cases to enhance your brand's reputation.
Engaged, motivated employees who are aligned with the customer experience and can solve their problems will pay significant dividends for your brand in 2022. Keep them on track with quick, 10 minute daily scrums or stand-ups every morning, and listen to their feedback of what works and what doesn't.
Cope with extended demand
There's no longer one peak. For each industry, you'll have additional seasonal upticks, such as Spring/Summer for garden furniture. But consumers are feeling more secure financially in many countries. If the gradual reopening of the world from the COVID-19 pandemic continues as it has, they'll be demanding more experiences, more flexibility, and more meaning in their interactions. Make sure your back-end systems are integrated, and you can quickly meet them when the next Tik-Tok or new marketplace appears seemingly overnight.
The savviest brands and retailers are getting themselves ready to expect the unexpected. Make sure you leverage your stock and employees to provide exceptional customer experiences in challenging times by remaining agile, getting creative, and keeping your promises- to keep them coming back.

Good luck! We are on standby to answer any questions you might have. Don't hesitate to contact us or request a demo.