14 September 2019
Real.de and ChannelEngine are joining hands!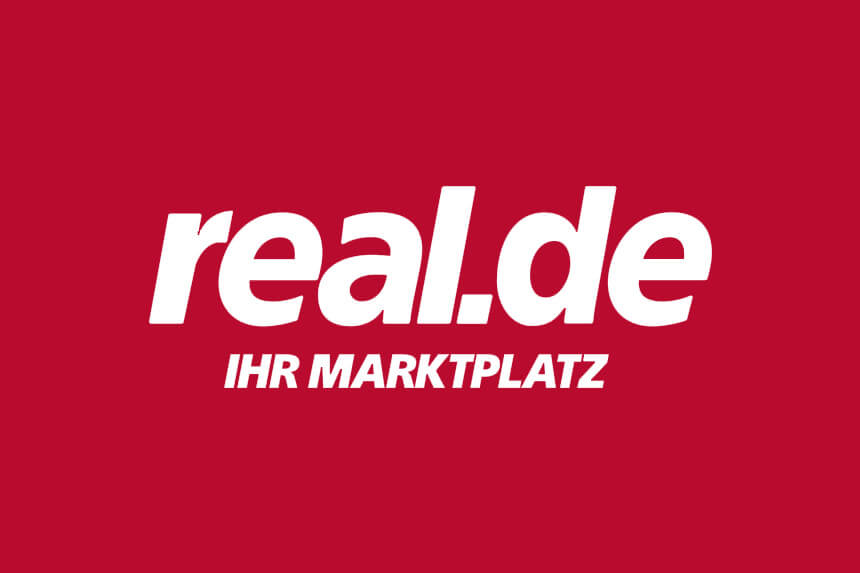 Recently, ChannelEngine and Real.de, the German marketplace giant have linked together to allow ChannelEngine customers an even bigger selection of marketplaces. Real.de is a new and upcoming marketplace in Germany with around 19 million unique visitors per month! Real.de is one of the largest food companies in Germany and is now using that existing brand image for their new online marketplace. This is a great new opportunity for ChannelEngine customers to reach new markets and achieve better exposure.
With ChannelEngine, the integration, optimization, and automation of online sales are easily carried out on several national and international markets at the same time. Now our customers have the opportunity to reach different markets and new audiences in Germany.
To celebrate the collaboration between Real.de and ChannelEngine, we offer our customers the first 3 months without subscription fees on Real.de. The deadline to register for this special offer is January 31, 2019.
You can register here. Once you have created your account, you can contact real.de support: haendler@real-marktplatz.de. If you notify them that you want to connect through ChannelEngine, Real.de will arrange the discount for your account. Do you have more questions? Real.de is also joining the tradeshow Webwinkel Vakdagen, just like ChannelEngine. Will we see you there on the 23rd-24th of January?