07 April 2021
PRESS RELEASE: CDON invests in giving Nordic consumers more European choice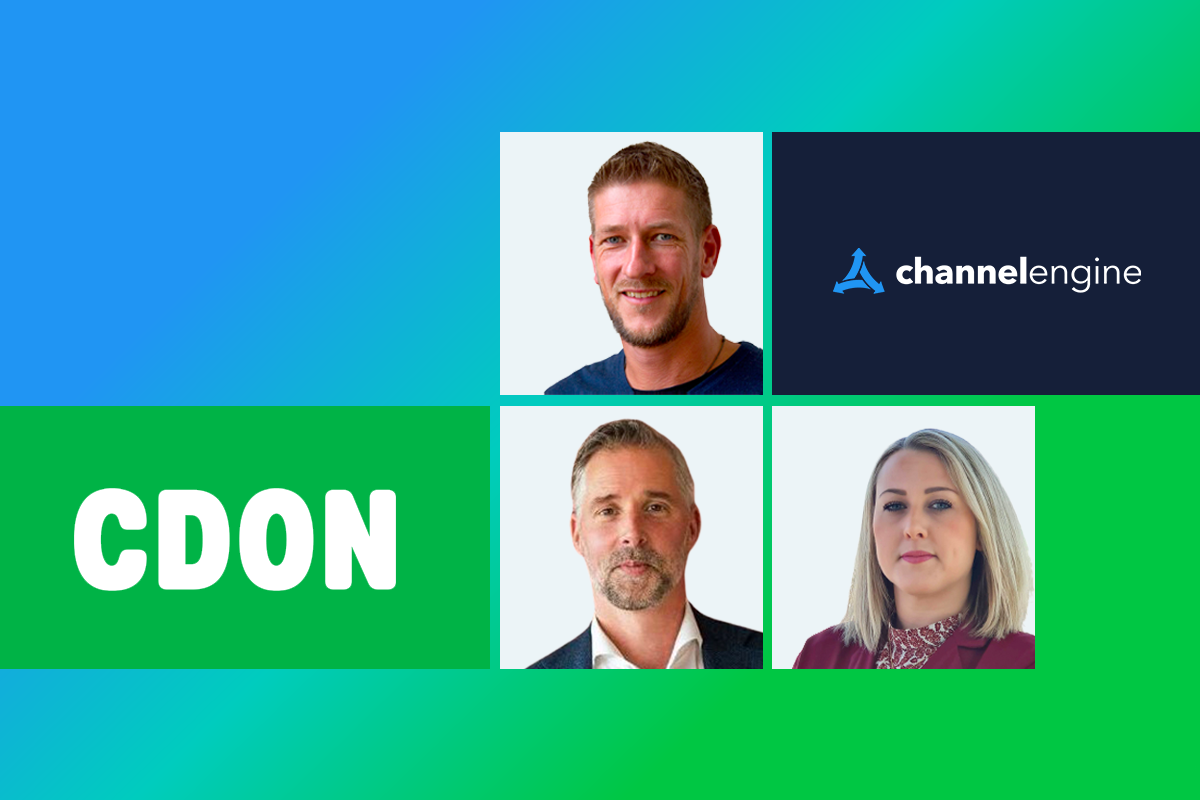 PRESS RELEASE
Malmö, 7 April 2021
Today, CDON, the leading Nordic marketplace, announces that it is partnering with ChannelEngine, a hub connecting hundreds of merchants and marketplaces in Europe. Through CDON's integration, these merchants can now start selling in the Nordic market via CDON. The partnership will provide increased security for Nordic consumers. Instead of shopping through foreign websites, customers in the Nordic region can now shop safely and efficiently through CDON.
- We continue to focus on the growth and development of our marketplace. Our passion is Nordic e-commerce, and we are trying to meet the needs of both Nordic consumers and Nordic merchants. With ChannelEngine, we complement our offering with more and more European and Nordic merchants to meet the Nordic consumer demand, says Marcus Lindqvist, CEO at CDON.
- We want to be the local alternative where our customers can shop with confidence from several approved Nordic and European merchants. Simultaneously, the cooperation enables more European merchants to reach the Nordic market easily, Marcus Lindqvist continues.
We are happy to partner with CDON and meet our European merchants' growing interest to reach the Nordic market. We know how difficult it can be to start selling in new markets. But together with CDON's long experience and Nordic roots, we are confident that we will help merchants reach new customers, says Jorrit Steinz, CEO of ChannelEngine.com.
CDON had 120 million visits to the marketplace in 2020. With this collaboration, CDON hopes to solve customer needs with its expanded range of brands and products. An ever-increasing e-commerce-mature customer base means that CDON sees great potential further to develop its customer offering with more external merchants.
Customers will continue to benefit from CDON's customer promise throughout the entire customer journey, and it will also be clear which merchant is selling and delivering the product.
- Interest in our marketplace continues to grow and is a testament to the value we create for our merchants and the continuous work we do to build the business together. European partnerships are of great value to us and align with the company's strategy as a leading marketplace. We will also soon introduce more major brands that have chosen to join our platform, says Matilda Svensson, Partner Manager at CDON.
For more information, please contact:
Alexandra Jerrebo
PR & Communications Manager CDON
alexandra.jerrebo@cdon.com
About CDON
CDON was founded in 1999 and is today the largest marketplace in the Nordic countries. In 2020, we had over 120 million visits and 2.3 million active customers. Customers can choose to shop and compare prices on millions of products, which is by far the broadest range among Nordic e-tailers. Over 1,500 merchants offer their assortment on CDON's platform to increase sales. This gives CDON a wide range of products, including millions of items in movies, music, TV and computer games, office supplies, books, toys, consumer electronics, white goods, sports, outdoor products, beauty care, fashion, shoes, computers, and computer products. CDON is listed on the Nasdaq First North Growth Market under the ticker CDON.